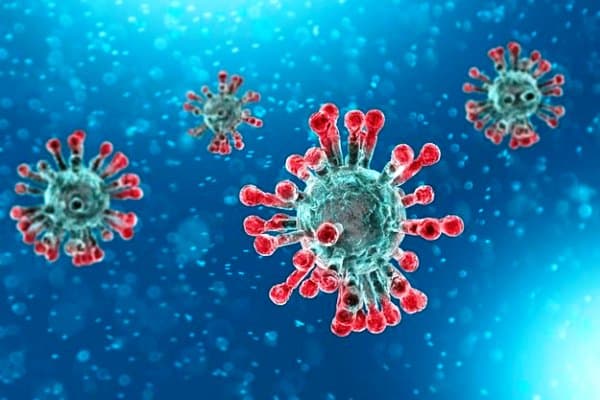 This morning saw thousands of businesses across the country reopen their doors for the first time in months as part of the first phase of the lifting of Covid-19 restrictions.
Among those to reopen their doors include Hardware stores, garden centres, farmers markets, opticians and hearing aid testing services along with those selling office products, electrical, IT and phone equipment.
Outdoor workers will also return to employment.
However Minister for Health Simon Harris has warned that just because we can go somewhere doesn't mean we should, but if we do we must practice social distancing and hand washing.
He also said the next three weeks will show if we can live alongside the virus and it is "in our hands".