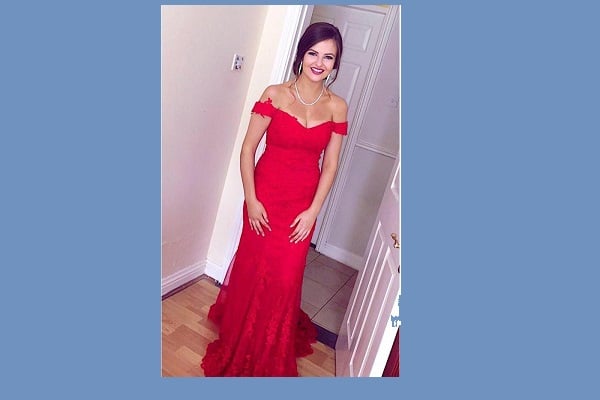 A man in his 30s has been charged in connection to the murder of Ashling Murphy in Tullamore, last week. According to Irish Examiner, Jozef Puska, 31, was brought before a special sitting of Tullamore District Court this evening.
Last Wednesday, 23-year-old Ashling Murphy had been attacked and killed while jogging along the Grand Canal, Tullamore. Following a thorough investigation into the murder, Gardaí arrested a man who they believe is the culprit to this horrific crime.
The man, aged in his 30s, had been arrested on Tuesday in Co Offaly, following his hospital dischargement. Gardaí detained the man at Tullamore Garda station on Tuesday morning for questioning, where they detained him under Section 4 of the Criminal Justice Act. Following their investigation, Gardaí later charged the 31-year-old male
According to the Irish Times, that piece of legislation allowed for the man to be questioned for up to 24 hours, without charge. The suspect availed of an eight-hour break from questioning so he could sleep at the station overnight, which he was entitled to. It is believed that members of the questioning Garda team used almost all of the 24-hour period of questioning permitted.
Finishing just before that time ran out, Gardaí charged the man on Wednesday evening. The suspect has had addresses in both south Dublin and Co Offaly, where his partner and young children live.
Separately, Gardaí released another man in his 30s – who was arrested as part of their investigation – has been released without charge. A file is set to be prepared for the Office of the Director of Public Prosecutions. Detained under Section 30 of the Offences Against the State Act, Gardaí held the suspect on suspicion of withholding information. That individual is said to have not been suspected of playing any part in the murder.