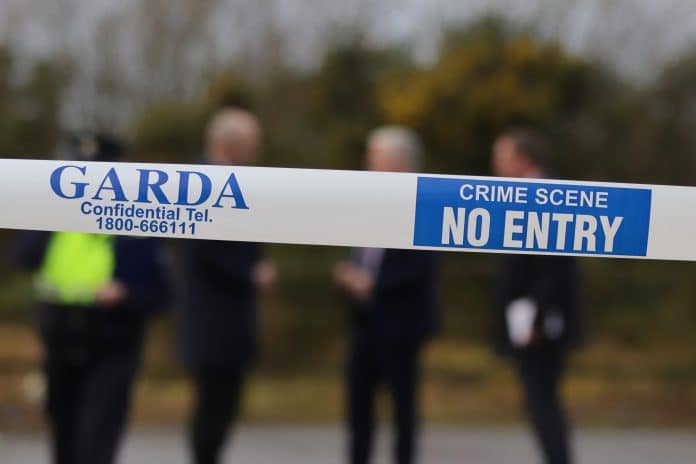 The body of Paul Murtagh was discovered at the home he shared with his brother on Auburn Street in Phibsborough over the weekend. Mr Murtagh, a man in his 40s, had been, Gardaí believe, the subject of a serious assault.
It's believed another man, also in his 40s, reported an incident at the house to his solicitor. A follow up to this report resulted in the discovery of Paul Murtagh's body at the house. A man is being detained on suspicion of murder by Gardaí at Mountjoy Garda station. No one else is being sought as part of the investigation at this time.
It is believed that the house is the Murtagh family home. Mr Murtagh grew up there and continued to live at the house as an adult.
Reports from locals say that Paul Murtagh was a quiet individual who didn't engage very much with the local community. The community is, nevertheless, in shock at such a violent crime taking place in the friendly Dublin 7 area.
The Garda investigation continues.