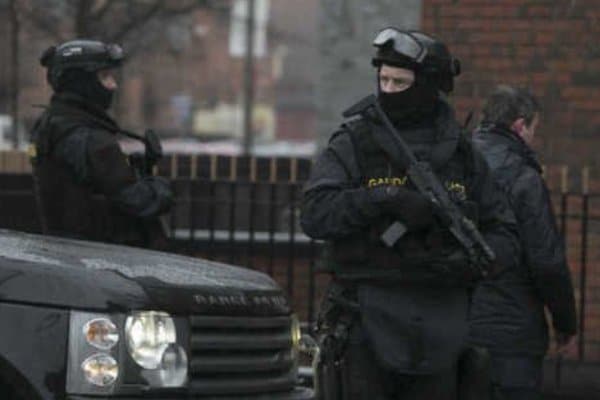 A Dublin man has been sentenced to 22 years in jail in Spain for killing a member of the Hutch family.
In September 2015 – 34 year old Gary Hutch from Dublin's north inner city was shot 15 times on the Costa del Sol.
Last week, James Quinn originally from Dublin 8 went on trial in Spain for his murder. and jury found the 35 year old guilty of being a 'necessary participant' in the killing.
He was also convicted of gun possession. A Judge has now jailed him for 22 years. Gary Hutch was shot at his gated estate in Miraflores, Fuengirola during an attempt to escape a hitman.
The jury in the trial ruled Quinn was the getaway driver, rather than the gunman. The murder is believed to be the catalyst to the ongoing gangland feud in Dublin. Since his murder, up to 18 people have died.
Along with his 22 year sentence in a Spanish jail – James Quinn has also been ordered to pay Gary Hutches family 90 thousand euro in compensation.
Senior gardai have described the father of one's conviction as very significant. Assistant Commissioner John O'Driscoll reacted to Quinn's sentence saying:
"Obviously any person who engaged in murder for the purpose of pursuing their criminal enterprise, it is significant that they are removed from the scene and it is perhaps an example to others that this is a likely outcome if you get involved with criminality of this nature."