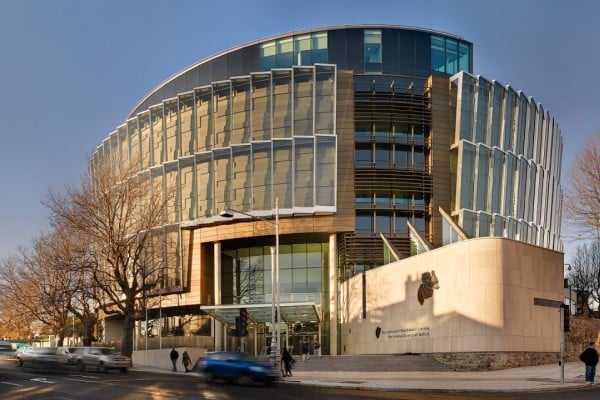 A man who raped a woman he met online has been jailed for five years. The court heard Martin Sherlock, a business analyst with an address at Athlumney Wood in Navan, Co. Meath, stole her phone afterwards.
Martin Sherlock was living with his now fiancée when he called over to the woman's home in Dublin in the early hours of Aug 13th 2015. His trial heard they'd met on an online dating app called Badoo and had arranged for him to call over that night but she thought he wasn't coming and was getting ready for bed when he arrived saying he just wanted to chat.
Once inside, they engaged in some consensual sexual activity but she told him she didn't want to take things any further because they didn't have a condom. Despite that, he persisted and afterwards he told her she should get the morning-after pill but he refused to go with her when she asked him to.
The court heard he stole her phone on the way out. Mr. J Patrick McCarthy noted the fact he hadn't shown any attrition for what he did and he said it wasn't appropriate for his family to appeal to him in relation to sentencing. He then jailed him for five years.