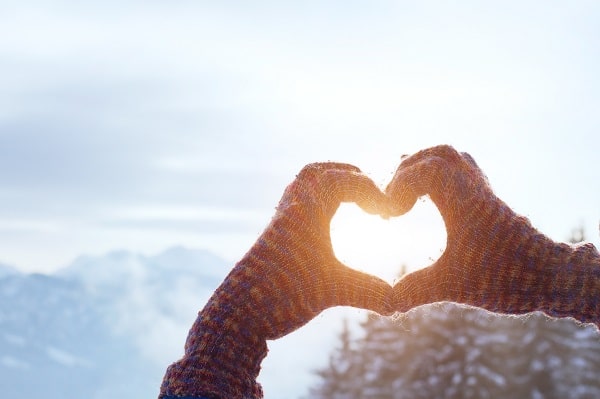 When will it end?? This chilly nightmare!! Tomorrow, allegedly. It's another cold day on the cards for Dublin and the rest of the country.
Update: A Status Orange wind warning for western parts of the country has been issued ahead of the arrival of Storm Jorge this weekend.
Met Eireann are expecting to issue another ice and snow warning after the storm's arrival on Saturday and Sunday.
Today
The national forecaster informs us that after a "cold and frosty morning with some icy stretches. It will be mostly dry and bright today, with sunny spells and just the odd isolated shower."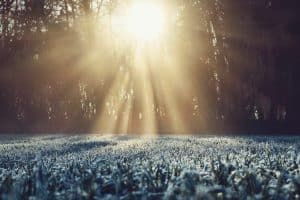 They continue that the afternoon will see temperatures of just "5 or 6 degrees, in fresh northwesterly winds, easing and backing westerly by evening."
As we head towards nightfall it will be cold, frosty and icy. And there might be some outbreaks of rain as well.
Even though the headline said there would be a rise in temperatures there just wasn't enough room to mention that more rain is forecast for Friday, sorry about that.
But! It is expected to get milder as we see the mercury rise into double figures. According to Met Eireann, it will be, "noticeably milder than recent days with highest temperatures of 10 or 11 degrees. The best of any dry periods will be during the afternoon".
As far as the national outlook for the weekend, it will continue with "unsettled conditions with cold, wet and windy weather at times" and there will be a chance of rain, hail, sleet and snow.