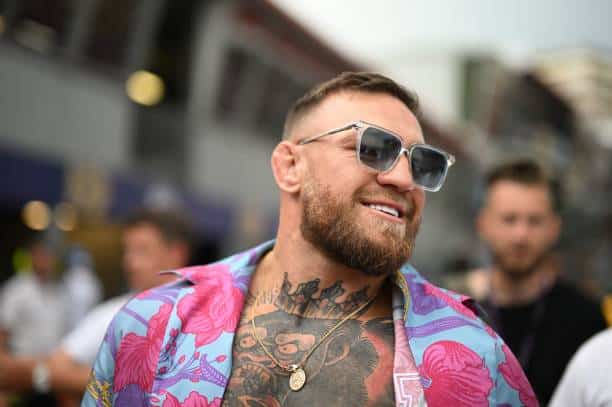 Would you like to listen to the article instead of reading it?
The Miami Police Department have confirmed their officers are now investigating accusations from a woman who says Crumlin man Conor McGregor sexual assaulted her during the NBA finals in Florida last weekend.
Police, as well as top basketball franchise Miami Heat are both probing the allegations but McGregor's lawyers strongly deny all allegations.
A statement was issued via his lawyer, Barbara R. Llaneshe, to say "the allegations are false. Mr. McGregor will not be intimidated."
Police have confirmed they are investigating a report issued to them on June 11th, the day after the game at the Kaseya Centre.
"At this time all we can confirm is that MPD's Special Victims Unit is investigating a report that was filed Sunday, June 11th, 2023," the force said.
"This is an open investigation so no additional information can be released at this time."
The UFC, where it all happened for McGregor on his once inexorable rise to stardom, said it was gathering information and would "allow the legal process to play out".
The allegations were initially published in US tabloid tittle tattle TMZ, revealed details of graphic depiction as issued by the woman's attorney.
Earlier this week it was widely reported that the Dubliner's half-time skit in the NBA's finals, in which he punched a mascot on court who then reportedly required hospital treatment afterwards.