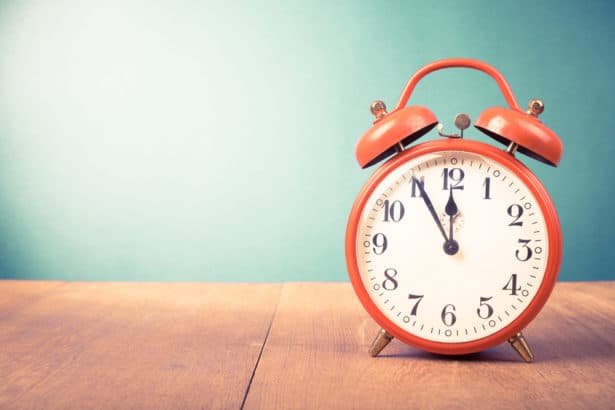 It is believed that An Taoiseach Micheál Martin is considering leaving the clocks unchanged this winter.
Co-leader of the Social Democrats, Róisín Shortall has revealed she has asked the Taoiseach to consider the idea.
In a statement she said: "It's worth considering I think, in order to have that bit more of daylight in the evening time and I think that would help people, including older people who are living alone."
"The more light we have in the afternoon the better and it also facilitates people getting out for exercise."
Let there be light!