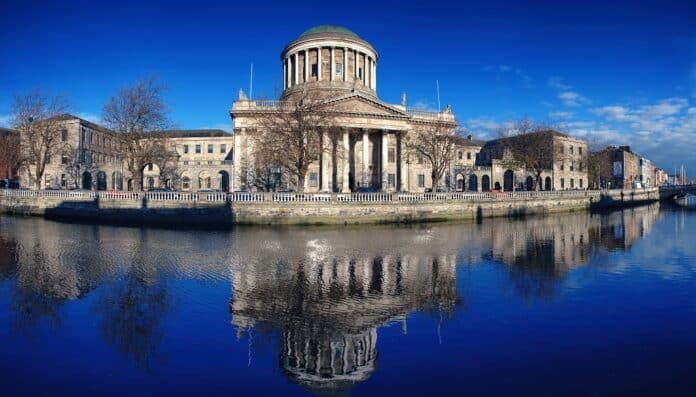 Minister for Justice Helen McEntee has said that she wants to change the law on naming child victims of crime "as quickly as possible". The minister said, "I want to change this. The number of people it's having a negative impact on is huge."
Speaking to Claire Byrne on RTÉ, Ms McEntee said that "in an inadvertent way" the current legislation that bans the naming of child victims of crime, including those who are now adults and deceased children, protects the defendant.
In October, the Court of Appeal rejected applications to name a woman who had killed her three-year-old child and who had been found not guilty of murder by reason of insanity, as this would identify her child.
Concerns have arisen that the media cannot report properly on serious crimes due to the enforcement of the legislation and that this may protect defendants or perpetrators more than the child victims of crime. A recent case where a man has been charged with the murder of a woman and two children in Dublin last month, has highlighted the problem. The man has been charged but cannot be named because two of the alleged murder victims were minors.