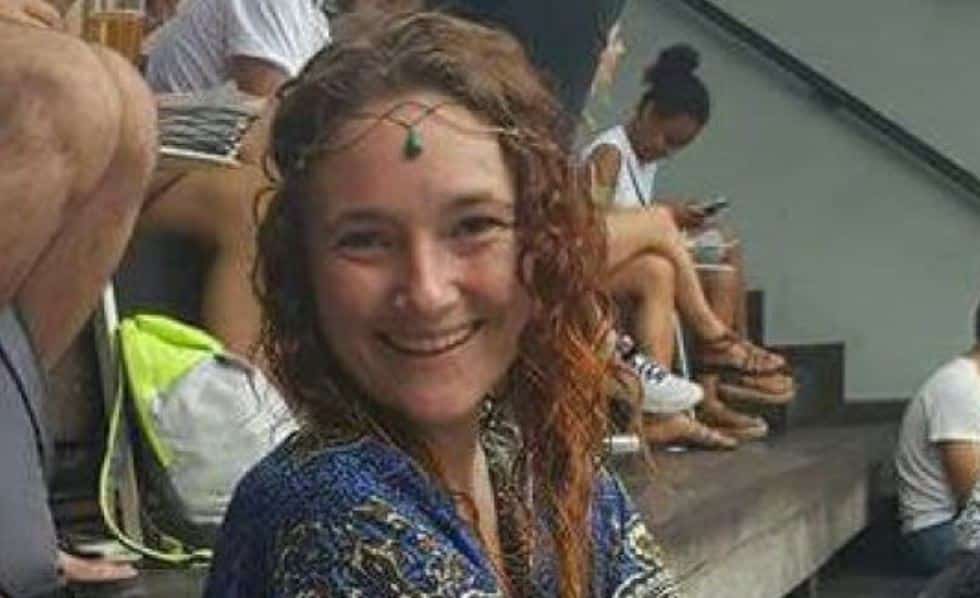 The mother of Donegal woman Danielle McLaughlin said she was disgusted to be refused a meeting with Taoiseach Leo Varadkar because his office claims "she was not an Irish citizen".
Danielle's mother, Andrea Brannigan, asked for a private meeting with the Taoiseach during an upcoming visit to Donegal to discuss the sad and tragic case of her daughter, who was murdered while backpacking in Goa, India in March 2017.
Danielle, from Buncrana in Co Donegal, was 28 years old when she was murdered during Holi Festival celebrations at a beach resort in Goa. She was travelling with a UK passport at the time and had both British-Irish citizenship as she was originally born in Glasgow.
Her mother Andrea Brannigan had contacted the Taoiseach this week to ask him to meet her to discuss the circumstance of her daughter's case. Ms Brannigan was stunned to receive a reply from the Office of the Taoiseach saying it "was not possible and indeed probably not worthwhile" for her to meet Varadkar, because his office claimed Danielle was not an Irish citizen.
Ms Brannigan said, "Danielle would be so annoyed by this because she was so proud to be Irish. "Danielle lived in Ireland since she was two weeks old. She had an Irish passport, but when she lost it she needed another quickly and applied for a British one in 2015."
Ms Brannigan sought a private meeting with Mr Varadkar to ask for more assistance for Irish families who have had relatives die abroad. She also wanted to ask for government intervention in the trial of the man accused of murdering her in South Goa.
Ms Brannigan said she has received no help from the Irish Embassy, and felt as though the British and Irish consulate are passing the case off to each other due to Danielle's dual citizenship. She added that she does not know if Varadkar has seen her request because the letter received on Friday was signed by the Assistant Private Secretary to the Taoiseach. "I don't know if the Taoiseach has seen it, but the Secretary works for him," she said. "To come back with a response like that is absolutely disgusting."
Despite the refusal, she said she still wants a private meeting with the Taoiseach. "I want to tell him that Danielle is Irish. Danielle's favourite day of the year was St. Patrick's Day. She was known by her friends as the 'Wee Irish Princess'. She was never known as a British person. She loved her Irish roots."