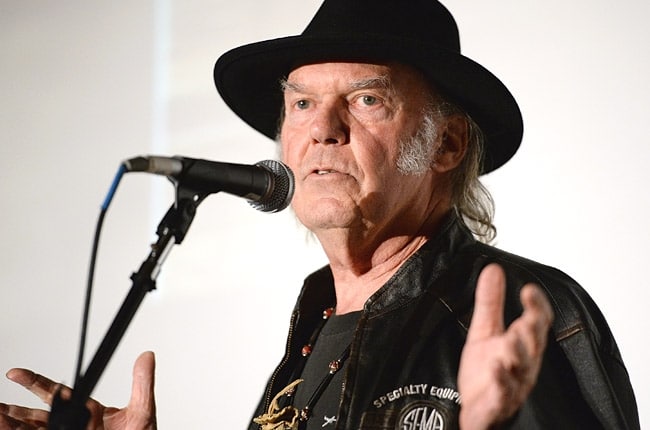 Neil Young claims he recently turned down a huge financial offer to hit the road on a 'Harvest' tour.
Originally dropped in February 1972, 'Harvest' became the best-selling record of that year in the US.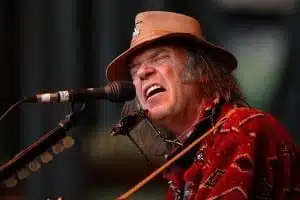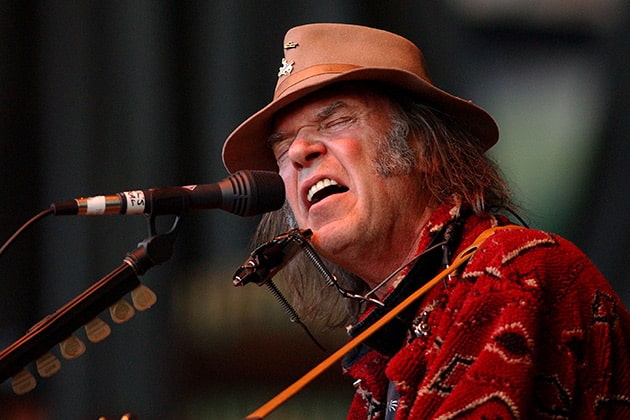 With such anthems as 'Heart of Gold', 'Are You Ready for the Country?' and 'Old Man', it's considered one of the singer's defining works.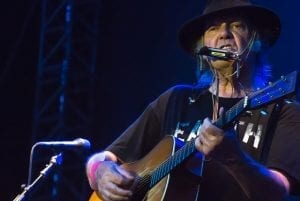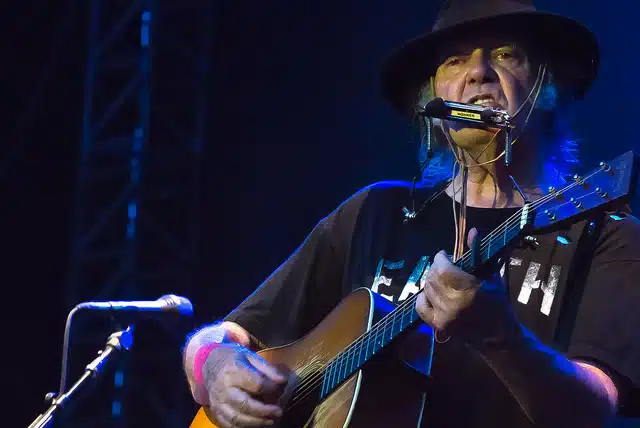 Planet Rock reports that Young has never done a 'classic album in full' tour. Speaking in an interview with AARP, Young revealed he turned down a huge paycheque for a 'Harvest' tour.
"I was just offered millions of dollars for a tour to do Harvest," Young said. "Everyone who played on 'Harvest' (his backing band The Stray Gators) is dead. I don't want to do that. How about planting instead of harvesting?
"If I decide to go on the road, I'd like to do a democracy tour next year with different people that keep changing. Not right or left. Democracy is not you on this side and me on that side just to see who wins."