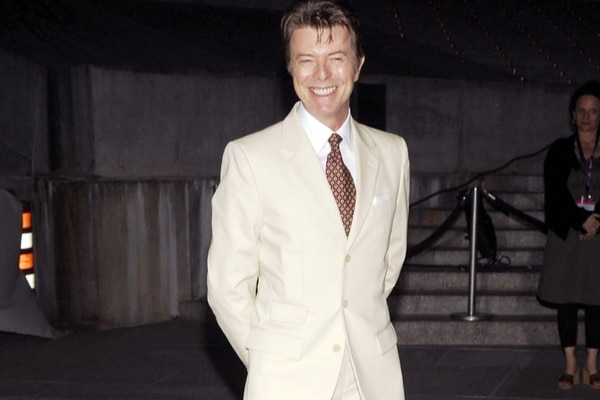 Brett Morgan who directed Kurt Cobain's biopic Montage of Heck, has reportedly been tasked with directing a new biopic on the late David Bowie.
This Bowie biopic has also been described as "neither documentary nor biography, but an immersive cinematic experience built, in part, upon thousands of hours of never before seen material".
It has also been reported that Morgan spent the last four years working on this project. This has also involved scanning hours of performance footage. Most of this footage has not been released online.
Tony Visconti who was Bowie's longtime producer has also been added to this project. He will act as music producer. Members of the sound team that worked on Freddie Mercury's Bohemian Rhapsody will be working on mixing and designing the film.
Brett Morgan is also supposedly aiming to release this biopic for late January. This would also coincide with the six year anniversary of David Bowie's death. It is planned to be released via IMAX.
This also comes after a previously re-recorded David Bowie track called "Can't Help Thinking About Me" was released. Check it out here.
Bowie photgrapher passes away
Mick Rock, legendary photographer who was particularly known for his work during the David Bowie Ziggy Sawdust era, passed away aged 72. His death was confirmed via his social media accounts.
A cause of death has yet to be officially confirmed.
Rock was also known for his photography skills with artists such as Iggy Pop, Syd Barrett, T. Rex, Queen, Thin Lizzy, Blondie, the Sex Pistols and of course Bowie himself.
"It is with the heaviest of hearts that we share our beloved psychedelic renegade Mick Rock has made the Jungian journey to the other side", a message said on Rock's social media accounts.
They also added, "Those who had the pleasure of existing in his orbit, know that Mick was always so much more than 'The Man Who Shot The 70s". He was a photographic poet. A true force of nature who spent his days doing exactly what he loved, always in his own delightfully outrageous way".
More on this here.