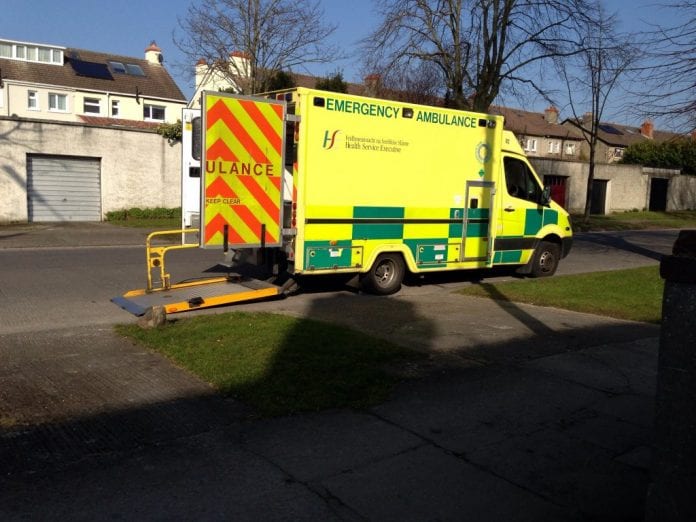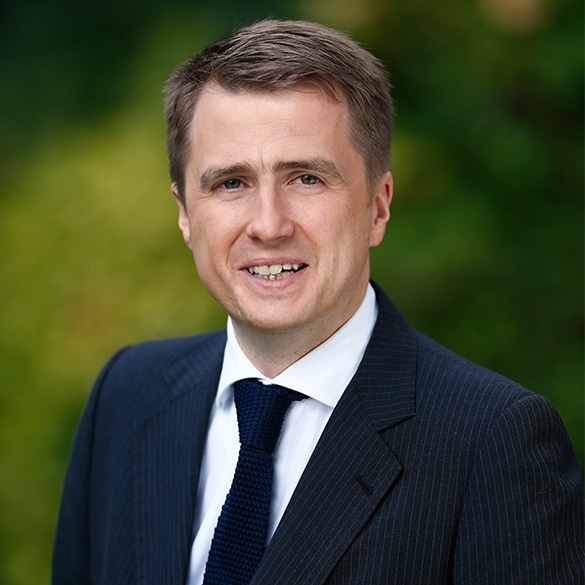 Fianna Fáil Spokesperson on Mental Health James Browne says additional measures need to be put in place to prevent assaults on staff working in mental health services.
Deputy Browne made the comments after obtaining new information from the HSE which shows that there has been a dramatic increase in the number of assaults on staff in recent years.
In 2010 there were 3 assaults on staff reported to the HSE. This figure increased to 11 in 2015, 145 in 2016 and 149 in 2017.
Deputy Browne said, "These figures are alarming and require investigation by the HSE. It shows that in the space of a single year the number of assaults on staff members operating in our mental health services jumped by a staggering 1,255%. This is a cause for serious concern and shows that additional measures are needed to protect staff working in our mental health services.
"It's important to recognise the unique and challenging environment that these staff members work in. Often the patients mean no harm and are not in control of their own actions when these assaults are carried out. Staff members in our mental health services clearly face increased risks as compared to their colleagues across other areas of the HSE. Accordingly special measures are needed to ensure they can carry out their work in a safe manner.
"The Minister for Health Simon Harris needs to ensure the HSE carries out an in-depth investigation into these figures and determine the exact reasons for the dramatic increase in assaults and the risks that staff in our mental health services face. Following on from this, special measures will need to be put in place in order to deal with these risks. It's important that there are adequate safeguards in place as we expand our mental health services in the years ahead," concluded Deputy Browne.
PQ-43508-17-No-of-Mental-Health-Staff