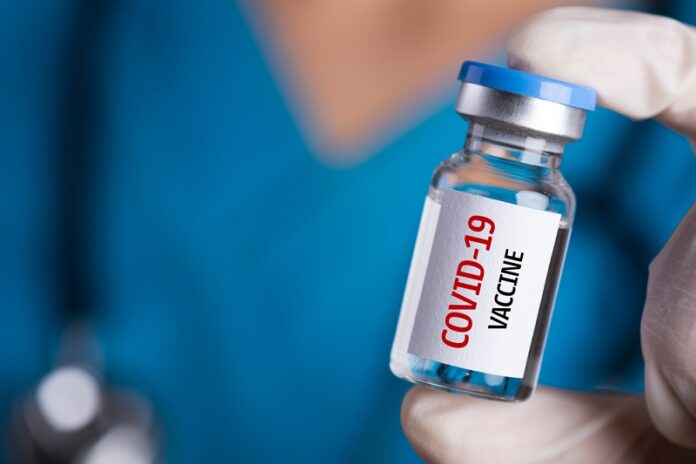 The numbers intending to get vaccinated for COVID-19, or who have already received a vaccine for the disease, has risen to 85%, according to the results of the latest tracker survey by Ipsos MRBI for the Irish Pharmaceutical Healthcare Association (IPHA) which represents the international research-based biopharmaceutical industry.
The research also found that 10% of the general population are unsure about taking the Covid-19.
The latest figures in the Ipsos MRBI report show that vaccine hesitancy is decreasing as the Covid-19 vaccine roll out progresses.
The results show that 73% of people will take a COVID-19 vaccine. But when combined with the vaccinated cohort, or 12% of the sample, that number rises to 85% – 10 points higher than the percentage of people who said in January that they would take a COVID-19 vaccine.
However, the survey found over a fifth of 18-24 year old's are "unsure" about taking the jab while one in ten 25 to 34 years would turn down the officer of Covid vaccine.
Vice Chair of Media Literacy Ireland Dr Eileen Culloty says this age group are being targeted by sophisticated anti-vax campaigns:
"The content they create on Instagram. Its all around lifestyle and health. Its encouraging people to ask questions and think for themselves, so it doesn't neccesarily seem like its disinformation."
The survey shows the public's appetite to get vaccinated has steadily increased and the IPHA say that due to positive public messaging.
Director of Communications and Advocacy Bernard Mallee says anecdotes are just as effective as statistics:
"So much of our communications collatoral is around the ordinary stories of ordinary people who want to get vaccinated and why they do."
The survey was published today as part of a broader social media campaign to mark European Immunisation Week that runs May 2nd.