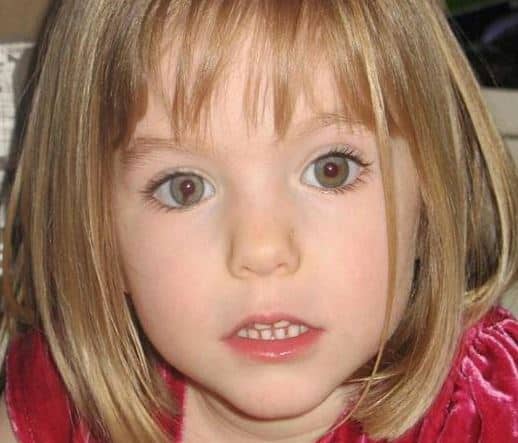 The new suspect in the Madeleine McCann case is a German man already being investigated over alleged child sex offences.
He's thought to have been living on the Algarve coast when Madeleine vanished 12 years ago.
The man, who wasn't a suspect at the time, is one of two people being looked at by detectives in Portugal and the UK.
According to Extra.ie, Martin Ney, 48, is a convicted triple-murderer, he is serving life in prison for killing three children.
Madeleine was nearly four when she disappeared from her parents apartment in Praia da Luz in 2007.