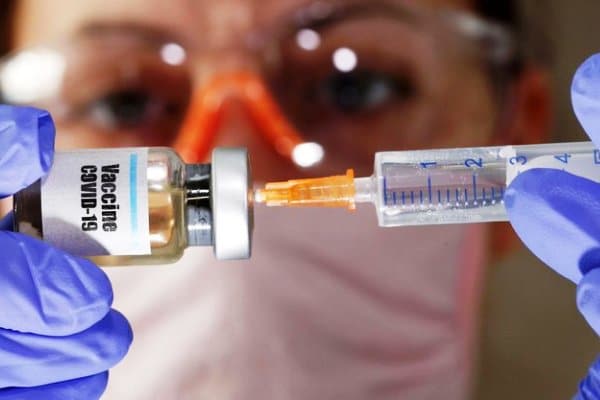 Health workers and care home residents in the North will start getting vaccinated against Covid-19 in December.
But it will take more than a year before the rest of the public get the jab.
The vaccine drive will only start if regulators approve the leading vaccine candidates in the weeks ahead as planned.
Deputy First Minister, Sinn Féin's Michelle O'Neill believes it will give people some hope.