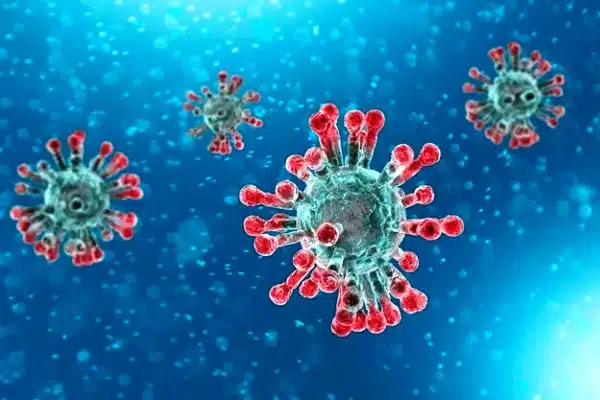 Members of a youth band in Dublin have been told to self isolate by the HSE. It's a precautionary measure after a male student who has the infection attended practice over the weekend.
He remains the only confirmed case of covid-19 here. The Department of Health said the letter was fake earlier but have now confirmed it WAS issued by the Health Service Executive.
A letter from the HSE was circulated to parents of children that attend the youth band on Dublin's Northside that they should self isolate. Earlier the HSE suggested the letter was a hoax but have now confirmed that the letter was issued by the Health Service Executive.
Meanwhile at a briefing on Covid-19 this afternoon, the Government said that advice, actions and plans may change and there was a moderate to high risk of more cases.
Taoiseach Leo Varadkar said that there may come a point when Ireland has to move to a mitigation phase but that time had not arrived.
He insisted that no new public health legislation was needed. Health Minister Simon Harris said that a study of around 81,000 cases in China had found that 72,000 were mild illnesses.