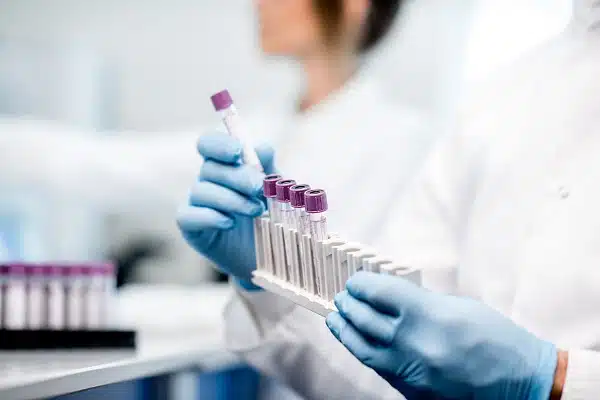 Over 60 medical and hospital staff at Cork University Hospital have been instructed to undertake self-isolation.
That's after concerns of a coronavirus outbreak there. There are currently over 3,000 people working at the hospital.
It is reported that the concerns are connected to a possible community transmission of Covid-19 as opposed to a contraction of the virus from an individual entering the country from another state.
According to The Echo, Liam Woods, the HSE's national director of community operations was speaking on Morning Ireland and confirmed that contact tracing been undertaken and people who dealt with the case at CUH have been notified.
The paper reports that a patient diagnosed with coronavirus at CUH had been in the emergency department for a few days before the diagnosis was confirmed.
It's understood that the man from Cork (40s), became the first in the country to catch the infection through community transmission.
This diagnosis has raised worries that staff or other patients could be infected.
Two doctors and nurses who treated the man were instructed to go home to self-isolate yesterday. Other patients at CUH are also being monitored.