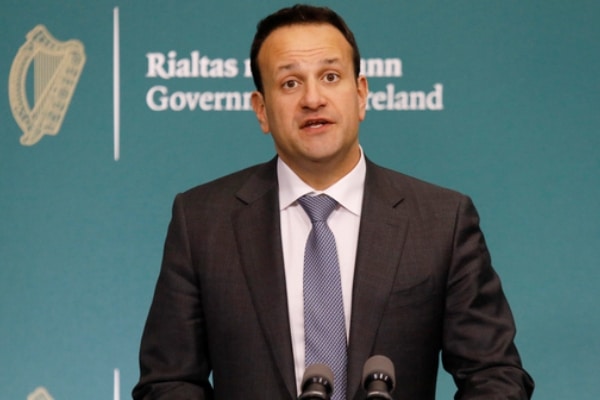 The Pandemic Unemployment Payment is to be cut for part-time workers. While the payment for full-time workers is set to be phased out over time.
The emergency PUP scheme was to due to end on Monday, but speaking in the Daíl today the Taoiseach says it is to be extended for months.
There have been reports the 350 euro a week payment for part-time workers will be reduced to the Jobseeker's allowance rate of 203 euro.
Leo Varadkar says those who were previously working full-time will not be affected. However, Bríd O' Brien from the Irish National Organisation of the Unemployed stated that people need to be given time to prepare themselves:
The future of the wage subsidy scheme is also to come before cabinet tomorrow, and Director of Employer Relations with IBEC, Maeve Mc Elwee has argued that it's vital this is extended.
Latest figures show there has been 36,000 fewer people applying for these payements in the past wee