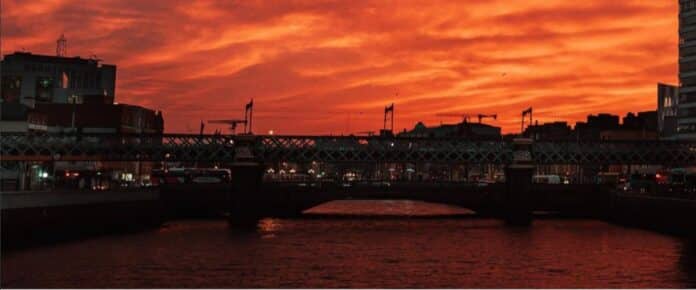 Dublin's unemployment rate increased to 8.2% in the third quarter of this year, while the number of people receiving the Pandemic Unemployment Payment rose to over 108,000 at the start of November.
Hotel occupancy rates dropped to below 20% last month, according the latest Dublin Economic Monitor.
The number of public transport trips is down by over 58% compared to the same period last year, while traffic volumes on Dublin's main thoroughfares remained down by almost a third in November.
** Data is pulled together from major sources — including Dublin City Council, Dublinked, Central Statistics Office, Eurostat, and government departments, and links to a variety of existing applications — to provide thousands of interactive data visualisations. The underlying data is freely available so others can undertake their own analysis and build their own applications and visualisations. **