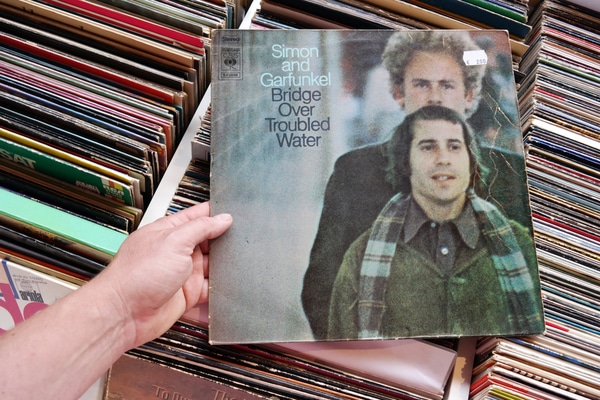 American musician, singer, songwriter and actor, Paul Simon has sold his entire music catalogue to Sony Music Publishing for an undisclosed fee. The 79 year-old enjoyed success that spanned across over six decades, with hits like Graceland and You Can Call Me Al. Although the value of the deal was not disclosed, Simon said he was "pleased" to have Sony Music Publishing as the "custodian of my songs for the coming decades".
Sony Music Publishing chairman John Platt echoed the good news in saying, "From Simon and Garfunkel standards like Bridge Over Troubled Water, to solo classics such as Graceland, Paul Simon's music resonates deeply as a cultural touchstone for people all over the world".
Born in 1941, Paul Simon's musical career began at the tender age of 11, after meeting Art Garfunkel. The pair performed in a production of Alice in Wonderland for their sixth-grade graduation.
Sometimes performing at school dances, Simon began singing with Art at the age of 13, writing his first song, "The Girl for Me". His father wrote the words and chords on paper for the boys to use and according to Simon, the became the "neighbourhood hit". That paper became the first Paul Simon and Art Garfunkel song to be officially copyrighted and is now in the Library of Congress.
Paul Simon's career as a folk singer began in the late 1950s, creating hit after hit with childhood friend, Art. Hits such as Mrs Robinson, The Sound Of Silence and The Boxer, catapulted the pair to international stardom. Much to the despair of their beloved fanbase, the folk-pair split in 1970, leading Simon to continue his astronomical career in solo form.
Paul joins a number of musicians cashing in on their life's work, with Bob Dylan and Stevie Nicks recently selling their full catalogues. Dylan sold his entire catalogue to Universal Music Publishing Group for somewhere in the region of $300 million to $400 million. Last November, Fleetwood Mac singer, Stevie Nicks sold 80% of her rights to her own song-writing catalogue to music publisher Primary Wave for a reported $100 million.
Former Fleetwood Mac star, Lindsey Buckingham recently sold 100% of his publishing rights to the investment company, Hipgnosis Songs Fund. Songs included 161 Fleetwood Mac hits co-written by Buckingham, the band he ceased to play with in 2018.