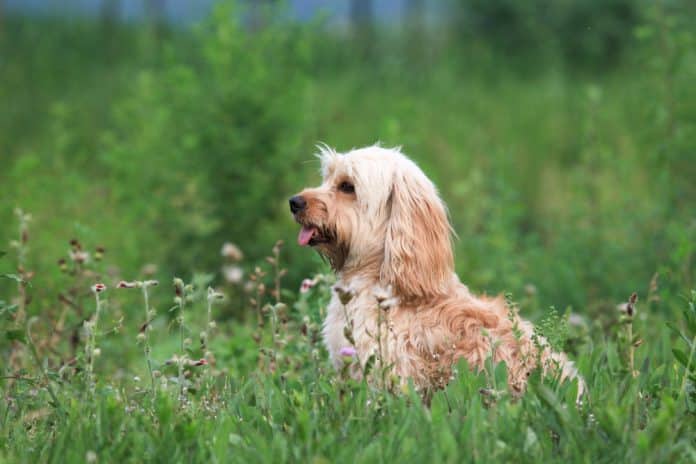 From Slane to Surrey for the love of a dog….
A pet owner has traveled a total of 4,000 kilometres to treat her dog who had a terminal diagnosis.
10 year old cocker-bichon cross Cookie was diagnosed with prostate cancer in June this year,
And the owners were told he'd probably be dead by September.
But the dog is fighting fit this week following pioneering vet surgery carried out in Surrey in the UK.
Cookie's mum Joan Larkin says vet surgeons worked to adapt a human procedure for dogs.