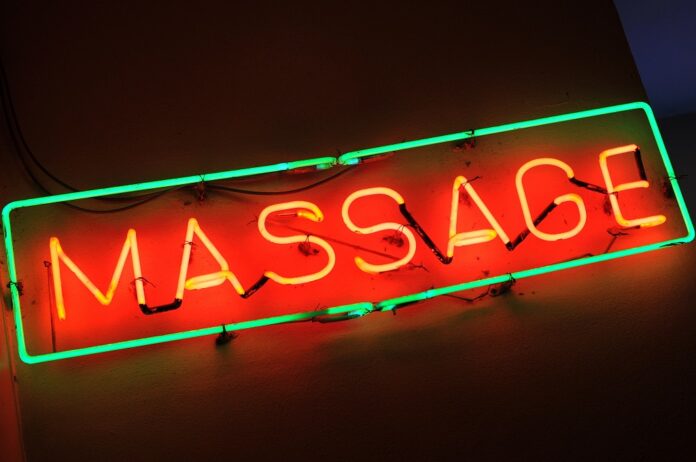 Qiuping Chen (35) of Dorset Street, Dublin 1 was given a suspended sentence today after she had pleaded guilty to managing a massage parlour at 'Jasmine Massage Parlour' on Dorset Street from January 2016 to July 2017.
The court heard that sexual activity was "standard procedure" after a massage in China. Garda Pauline Treanor told the court, at a hearing earlier this month, that in 2016 a Garda went to Ms Chen's massage parlour, posing as a client. He requested a massage and was offered the service called "a happy ending". The court was told that "a happy ending" is a euphemism for "a sex act resulting in climax".
The court was told that Ms Chen did not fully understand that "happy endings" were illegal here. Gardaí advised that Ms Chen had been given multiple warnings. Gardaí had explained to her that "happy endings were illegal in Ireland" and cautioned her "to cease any future sexual acts during massages". She was warned not to touch anyone's penis during massages.
When the Gardaí called to the massage parlour again later in 2016 and 2017 and Ms Chen admitted that the "happy endings" activity was continuing on her premises. Judge Karen O'Connor said that she accepted that there were "cultural differences" between Ireland and China. She said that what was important in the case was that there was no evidence of any exploitation or human trafficking in the case. The judge remarked that Ms Chen was no longer working in the massage and brothel business and was now employed as a hairdresser. She noted that the woman is a hard-working mother and fully suspended a 2-year prison term.