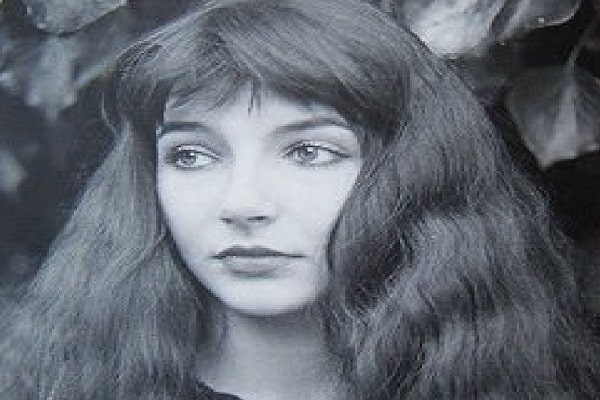 Every day on Radio Nova, just before 11am, we play a couple of songs key to "today in music history" Have a listen! But for now – here's some light reading and watching. April 3rd  in Music History looks like this.
Lets start in 1956. Imagine having this kind of reach! Elvis Presley appeared on 'The Milton Berle Show' live from the flight deck of the USS Hancock in San Diego, California. He performed 'Heartbreak Hotel' 'Shake Rattle And Roll' and 'Blue Suede Shoes.' It was thought that one out of every four Americans saw the show. Wowzers!
Same day, four years later, 1960, during sessions at RCA studios in Nashville, Elvis Presley recorded 'It's Now Or Never', 'Fever' and 'Are You Lonesome Tonight'.
1969 The Doors' Jim Morrison turned himself in to the FBI in Los Angeles. He was charged on six charges of lewd behavior and public exposure at a concert in Miami on March 2nd, 1969. He was later released on $2000 bail. This is where the trouble started.
https://www.youtube.com/watch?v=4Ap2GNPsXPM
1975 Steve Miller was charged with setting fire to the clothes of a friend, Benita Diorio. When police arrived at Miller's house, Diorio was putting out the flames, Miller then got into a fight with some of the policemen and was charged with resisting arrest.
1979 Kate Bush kicked off her 28-date 'Tour Of Life' run.  Bush never hit the road on another tour again. However in 2014, she performed 22 shows at London's Hammersmith Apollo.
2007 Rolling Stones guitarist Keith Richards denied that he snorted the ashes of his late father. Jane Rose, Richards' manager, told MTV News the remarks were made 'in jest', and she could not believe they had been taken seriously. Richards said, 'He was cremated and I couldn't resist grinding him up with a little bit of blow.' But NME interviewer Mark Beaumont was convinced that Richards was not joking!
2006 Mariah Carey smashed Elvis Presley's US chart record by scoring the 18th number one of her career with 'Touch My Body', Elvis' 17 number 1's beaten, but not the Beatles 20 numbers 1's.
2015 Bob Burns, the American drummer who was in the original line-up of the Lynyrd Skynyrd died in a car crash when his car struck a tree. Bob wasn't wearing a seat belt. Skynyrd were a rather unlucky band over the years.
Don't forget you can now get This Week in Music History every Friday from Nova.ie and Radio Nova.
To subscribe to the podcast, just click here