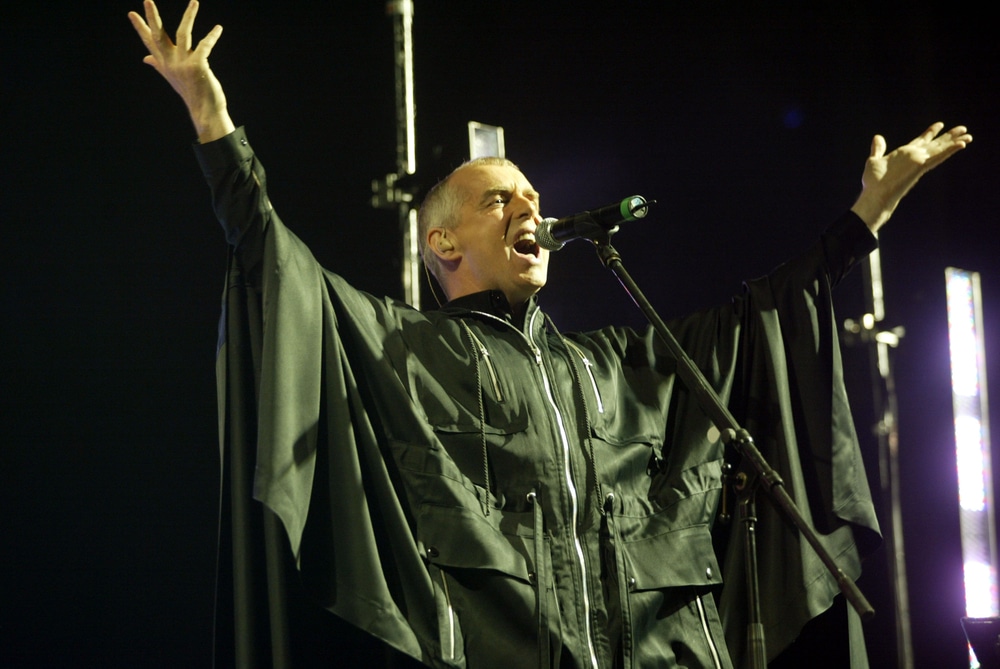 Pet Shop Boys have announced their fourth and final set of releases in 'Catalogue: 1985 – 2012' which is the landmark series of reissues of their parlophone studio albums.
The albums Behaviour, Very and Bilingual will be remastered and reissued with further listening albums of additional bonus material, with the first three having a release date of August 31st.
This fourth batch of releases will see the PSB albums Behaviour from 1990, the 1993 album Very and the 1996 album Bilingual reissued as the albums have been remastered and repackaged, and will be accompanied by further listening albums of master quality bonus tracks – including demos, extended mixes and remixes of tracks from the albums and others created in the same period as each record.
Behaviour was Pet Shop Boys' fourth studio album, recorded largely in Munich, Germany at producer Harold Faltermeyer's studio. The album was then completed at London's Sarm West Studios, and was released in October 1990 – hitting number two on the UK Album Chart and going on to earn platinum certification.
The 1993 album Very was a number one record for Pet Shop Boys in the UK, Germany, Sweden and Switzerland, and has to date sold in excess of five million copies worldwide. It contains five singles, including their cover of Go West – a number two hit for PSB – and lead single Can you forgive her?
Released in September 1996, 'Bilingual' was the sixth studio album to be released by Pet Shop Boys. It was a UK top five record upon release and included five singles, all of which were UK top 20 singles. Much of 'Bilingual' was influenced by the music of Latin America which Neil and Chris has been exposed to on a tour of that region.
The three albums will be packaged with an extensive booklet in which Neil Tennant and Chris Lowe discuss each song, illustrated with many archive photographs.
The 'Catalogue: 1985-2012' reissue series began in 2017 with the release of 'Nightlife', 'Release' and 'Fundamental' which all entered the top 40 album charts, followed by re-issues of 'Yes' and 'Elysium', and later 'Please', 'Actually' and 'Introspective'.