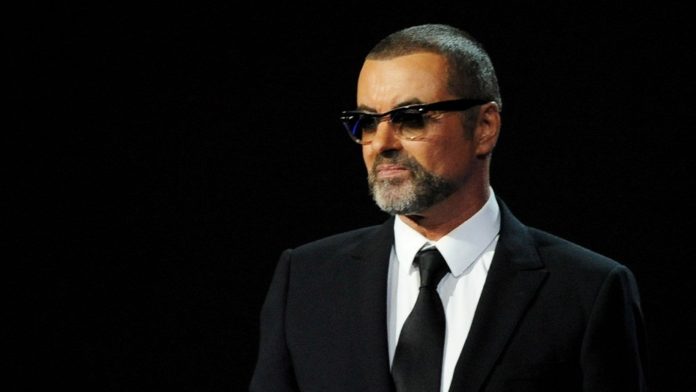 This Week In Music History Marty Miller from Radio Nova and nova.ie takes a run through the week that was April 5th to 9th.
The week Duran Duran made their live debut in 1979.
It wasn't all that great! George Michael in 1998 was caught with his pants down and an electrician called Gary Smith in 1994 gets a grim shock..