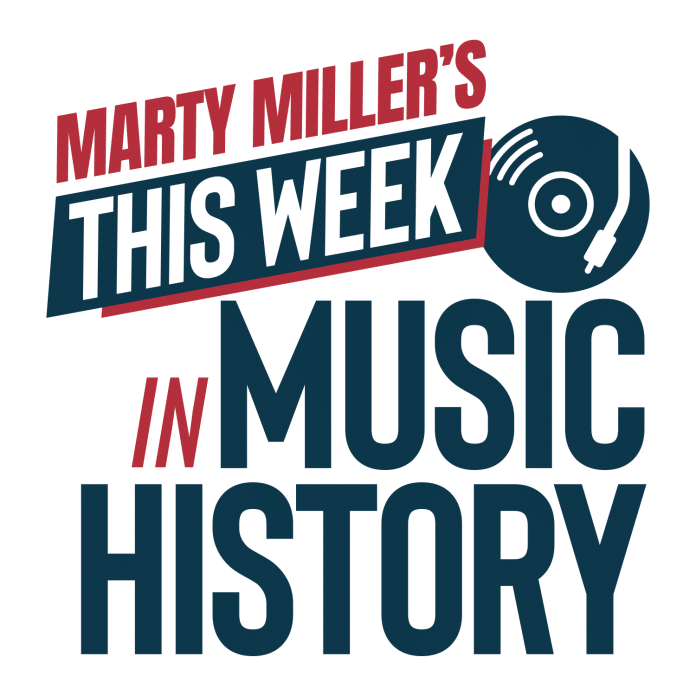 Would you like to listen to the article instead of reading it?
How about a week of Music History in less than 10 minutes?
Taking a look at the week June 26th to 30th, when Elvis performed live for the last time ever in 77, in '85 John Lennon's Rolls Royce sells for over 3 million and 2002, John Entwistle of The Who on the eve of a US tour checks out.
Have a great week.