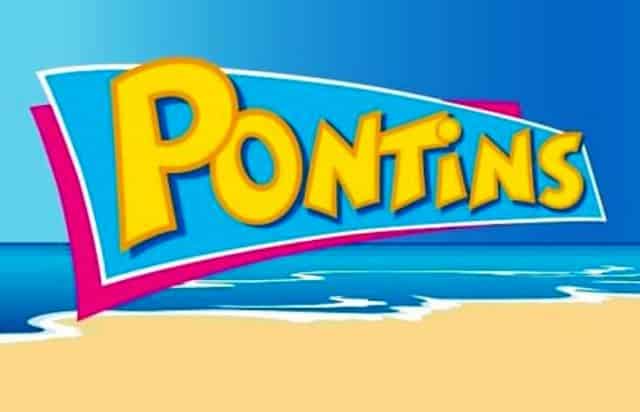 UK based holiday company Pontins insists it's making changes after it emerged it kept a list of so-called "undesirable" Irish surnames.
A whistleblower, alleged that calls were monitored in Pontins' contact centre and that bookings for its holiday parks made by people with an Irish accent or surname were refused or cancelled.
Those names include Connors, Horan, Ward and McDonagh.
The idea was simple. Try to keep members of the Traveller community out of its holiday parks.
Britain's Equality and Human Rights Commission says the company was directly discriminating on the basis of race.
Dr Sindy Joyce, a member of the President's Council of State, says similar practices are rife among Irish hotels, pubs and restaurants.
Wow – this is the list of surnames that staff at British holiday park company Pontins were told to exclude from bookings.
"We do not want these guests on our parks" the blacklist on the company's intranet read. https://t.co/T5tjgznqUs
Scoop by @ChrisGreenNews and @cahalmilmo pic.twitter.com/4fd1r45fcP

— Naomi O'Leary (@NaomiOhReally) March 2, 2021