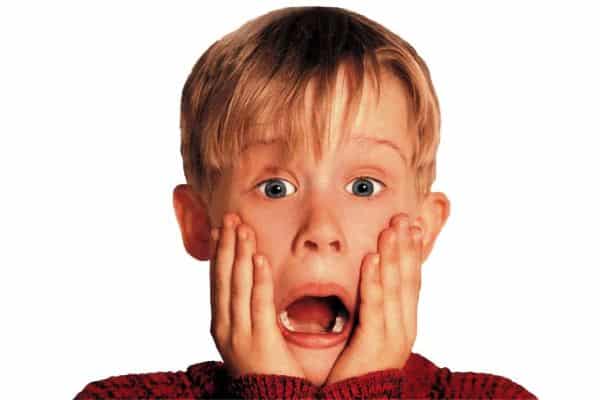 The National Lottery has appealed to holidaymakers who've been and gone from Dublin Airport in July to urgently check their lottery tickets as a EuroMillions Match 5 prize worth €44,998 remains unclaimed.
A winning ticket sold at Dublin airport in July remains unclaimed. Bosses in the National Lottery urge travellers to check their tickets ahead of 1st October prize claim deadline.
Ticketholders have 90 days from the date of the draw to claim their prize. The claim deadline of Monday 1st October is fast approaching.
The winning Quick Pick ticket was sold at the WH Smith store at Dublin Airport's Terminal 1 on Tuesday 3rd July. The winning ticket came agonisingly close to the €44m jackpot on offer after missing out on two lucky star numbers.
The winning EuroMillions numbers for the draw on Tuesday 3rd July were: 01, 12, 15, 29, 48 Lucky Stars: 03, 05
Chief Executive of the National Lottery, Dermot Griffin, has called on players who visited Dublin airport in July to carefully check their tickets:
"We are urging anybody who passed through the airport during the busy holiday season to check their bags and their suitcases for old lottery tickets. While it may not be a multi-million euro jackpot win, it is still a substantial amount of money and we are keen to meet the winner to give them their prize. We are also asking people who may have loved ones abroad to also remind them to check their tickets to ensure that they do not miss out,".
If you're the lucky ticketholder, sign the back of the ticket and contact the National Lottery Prize Claims Team on 01 836 4444.