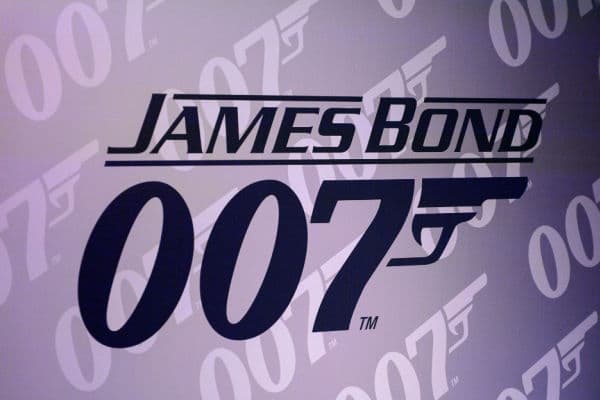 The books on James Bond which were written by Ian Fleming, are to have any racist references removed from them as part of their 70th anniversary reissue.
Marking 70 years since the first release of Casino Royal, the books about this suave 007 agent are to be reissued.
This is part of a review commissioned by Ian Fleming Publications Limited from alleged "sensitivity readers". 
This review was predicated on the appropriateness of re-publishing a piece of work from a different era.
"might be considered offensive"
Such examples include the removal of the N word from all texts, which has been changed to wither "black man" or "black person".
Other examples include the removal of homophobic terms, including referring to homosexuality as a "stubborn disability", or "blithering women" being unable to do "man's work".
These new books are to also include a disclaimer, which states the following.
"This book was written at a time when terms and attitudes which might be considered offensive by modern readers were commonplace", it reads.
"A number of updates have been made in this edition, while keeping as close as possible to the original text and the period in which it is set". 
On top of this, Ian Fleming Publications also released their statement.
"We at Ian Fleming Publications reviewed the text of the original Bond books and decided our best course of action was to follow Ian's lead. We have made changes to Live and Let Die that he himself authorised", they said.
"Following Ian's approach, we looked at the instances of several racial terms across the books and removed a number of individual words or else swapped them for terms that are more accepted today but in keeping with the period in which the books were written".
"We encourage people to read the books for themselves when the new paperbacks are published in April". 
Reissuing classic texts has become prevalent in recent times.
Last week, British Prime Minister Rishi Sunak expressed his opposition to changes made to classic Roald Dahl books. More on this here.