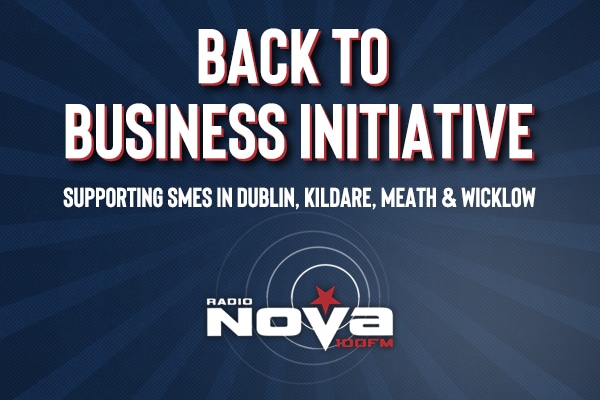 Here at Radio NOVA, we know the struggles and sacrifices that smaller companies have faced these past few months.
As reopening continues, we're determined to use our platform to give a boost to those who need it most.
Back to Business is a new initiative from Radio NOVA, helping to support micro-businesses and SMEs in Dublin city, county and the commuter belt.
It's all part of Radio NOVA's Road to Well, offering support to those who need it most.
Everest Snacks- your new favourite snack for any time of the day.
Handy afternoon pick-me-up or for some post-workout fuel try their new high-protein low calorie protein puddings.
Everest the guilt free healthy snacks made in Ireland with fresh natural ingredients.
More info at www.everestsnacks.ie
Malahide Flooring Company showrooms is located in Donabate Co. Dublin.
They can offer a supply and fit service or supply only depending on your requirements.
More info at malahideflooring.ie
MindMe.ie is Ireland's largest care website.
At MindMe.ie you can find trusted babysitters, childminders, nannies, au pairs, home carers and more.
For more info MindMe.ie
Precision Beauty is located in the heart of Dublin City on College Street downstairs at The Barber Rooms.
At Precision Beauty their aim is to put you at ease and make your waxing experience as comfortable as possible that comes from confidence and experience.
More info at PrecisionBeauty.ie
The Vintage Cafe located in Crumlin, describes itself as a local gem, serving delicious breakfast, lunch, freshly baked treats and super coffee for takeaway or delivery.
They also have outdoor seating.
You can arrange delivery on The Vintage Cafe Facebook page or drop in at St Agnes Primary Care Centre Crumlin.