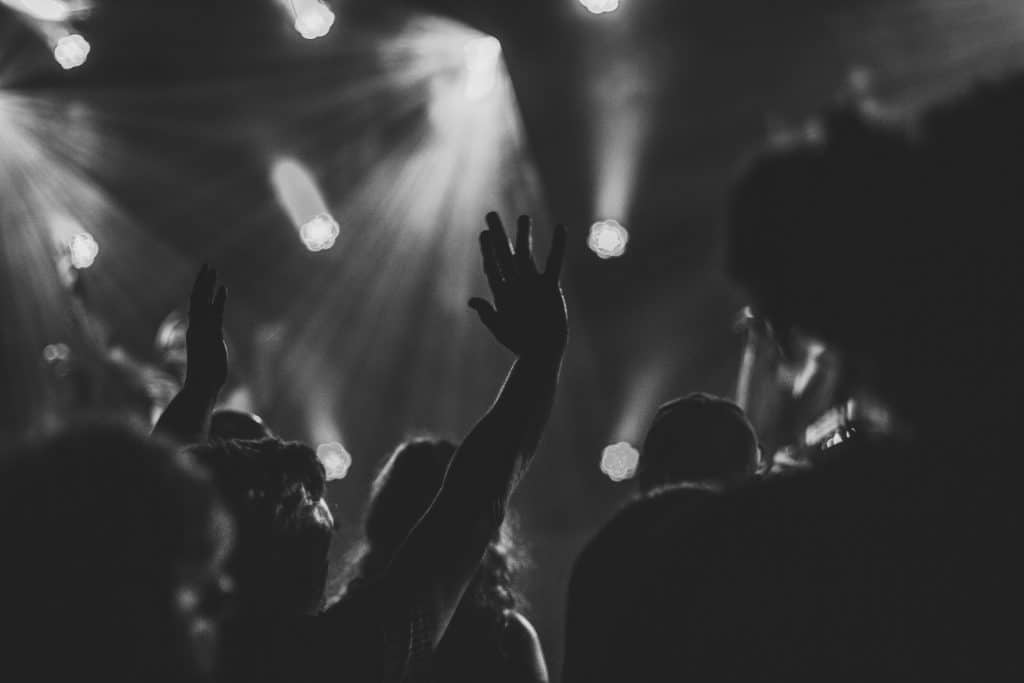 There are calls for a Dublin restaurant to be shut down after it held an alcohol-fuelled event this weekend.
Footage shows a barman standing on a counter pouring drink into several people's mouths from a bottle.
The videos, which have been widely shared online, are believed to have been filmed at a brunch event at Berlin D2 yesterday.
The person who filmed the footage told RTÉ News that when he arrived at the bar with his wife at around 3pm yesterday, some social distancing measures were being applied, with tables two metres apart and food being served.
But he said when the music got louder "social distancing disappeared" and "the atmosphere started to be crazy" and he said he left because he felt unsafe.
Licensed Vintners Association chief executive Donal O'Keefe says it's a disgrace.
Adrian Cummins, CEO of the Restaurants Association of Ireland, said the scenes in the video are "deplorable and despicable".
"They are a slap on the face to every front line worker in our country who put their lives on the line during this pandemic," he added.
A right kick in the gut & middle finger to everyone in our country who has worked so hard & sacrificed so much, to everyone who has lost a loved one or been sick with #Covid19, to every frontline worker and to every responsible business owner who have suffered so much. Shameful https://t.co/g16bwoEn16

— Simon Harris TD (@SimonHarrisTD) August 16, 2020
Restaurateur Jay Bourke, who is involved with the venue, told RTÉ News he is "absolutely mortified" by the video but believes it shows "20 seconds of madness". However, longer versions of the video that are also circulating online indicate the guidelines were breached for a longer period.
An Garda Síochána said it "will not be providing detail on individual incidents involving suspected breached of the Public Health Regulations", but added that gardaí will continue to "enforce existing legislation where appropriate to do so".