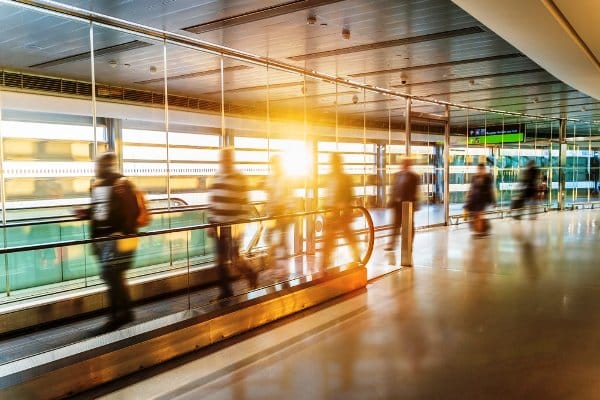 The government has performed a humiliating u-turn on its position regarding the pandemic unemployment payment and travel.
People now won't lose access to social welfare payments if they travel abroad to greenlist countries following days of controversy
Social Protection Minister Heather Humphreys announced the change in government policy in the Dáil this morning
"People on jobseekers who wish to travel to any of the countries on the greenlist, can do so and continue to recieve their payment."
People also won't have their payments stopped if they travel to countries not on the greenlist for essential reasons like a bereavement, as long as they inform their welfare office.
There'll also be a review of all the cases to date where people had their payment stopped.
The government's approach to this issue and the mixed messaging was strongly criticised by Sinn Féin leader Mary Lou McDonald:
"Your lack of empathy for people who have been throught the mill and who have lost their jobs is remarkable."
Taoiseach Micheál Martin hitting back at Sinn Féin's own record of decisions on the same issues in Northern Ireland:
"We have restricted that list to eleven countries, Sinn Fein welcomes unrestricted overseas access or travel from fifty-eight countries!"
RISE TD Paul Murphy described the situation of people having the PUP stopped as a "shambles".
Speaking in the Dáil, Mr Murphy said it sounded like a partial U-turn on the policy but it leaves those wondering has this discrimination ended and he said they need clarity.