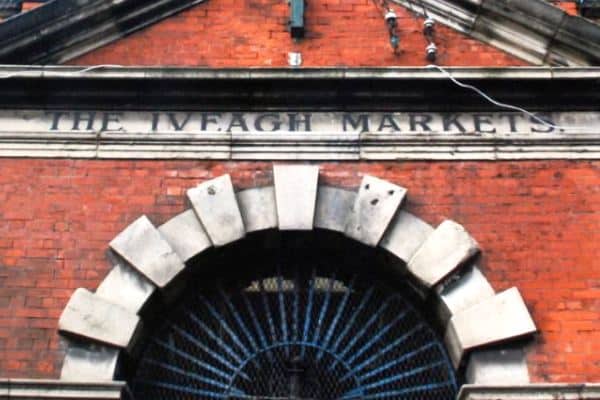 Dublin City Council has been told at least 13 million euro needs to be spent on the historic Iveagh Markets site to make it safe.
An expert group carried out an assessment at the site in the Liberties, and has deemed it to be in an advanced state of dereliction.
The owner of two of Temple Bar's most popular establishments was awarded a leasehold on the iconic Iveagh Market site on the condition that he redevelop it back in 1997.
Plannning permission lapsed without any work being carried out for the second time two years ago
Since then, Martin Keane has reworked the plans and is hoping to get fresh planning permission withing the next two months.
Some believe that the local authority is now in ownership of the site after Mr Keane failed to deliver on his orginal promise to develop for more than 20 years.
A conservation report has found that there is at least €13 million worth of structural repairs needed to the building.
Mr Keane has previously said he would be prepared to fight any moves to take back the building.