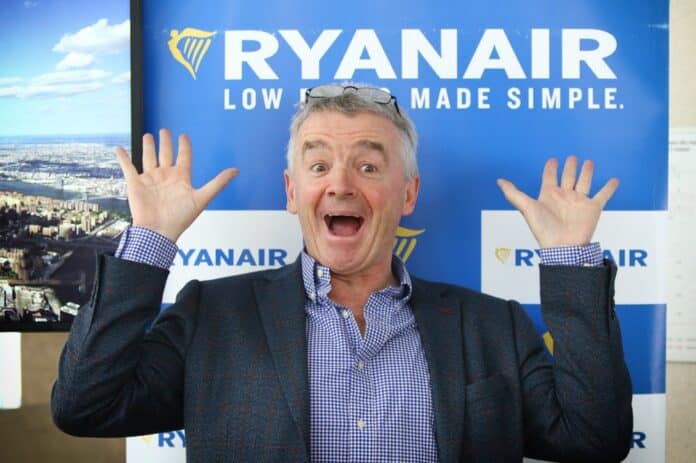 The Irish Travel Agents Association (ITAA) have refuted a statement and comments made by Ryanair claiming that the airline has not dealt with travel agents for the past twenty years.
The ITAA are once again asking Ryanair for honesty and transparency with regards to refunds, to resolve ongoing issues for consumers and travel agents alike.
They have highlighted that while Ryanair are happy to take money for bookings, when flights are cancelled Ryanair have a duty of care to refund monies to the affected party who made the booking.
The current backlog on Ryanair refunds both from travel agent bookings and customers who booked directly with the airline was clearly evidenced on yesterday's Liveline and on social media.
Ryanair chief executive Michael O'Leary's claim that all passengers who have requested a refund as result of Covid-19 cancellations have been refunded, has been dismissed by both passengers and travel agents.
Pic: katatonia82