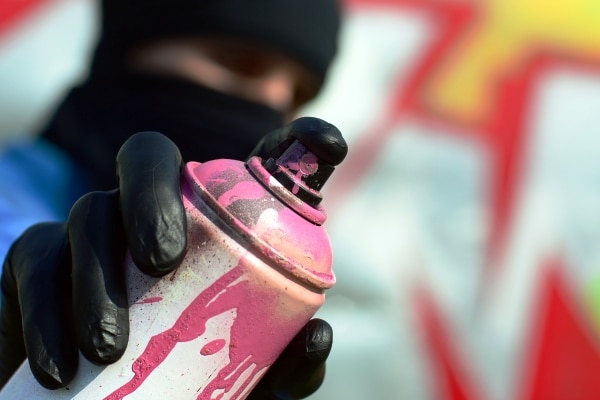 Extra security is being deployed to police anti-social behaviour flashpoints on the DART line in Dublin. Drivers have threatened they could strike over fears for their safety.
Irish Rail has been detailing the latest case of anti social behaviour when on Friday, as passengers left the Liam Gallagher concert in Malahide.
There was chaos in the Malahide area last night with thousands of people trying to get home from Dublin's two big concerts.
The last Dart heading northbound and the train to Belfast were both delayed for up to an hour due to people on the tracks.
Many commuters vented their frustrations of the delays on social media last night as they tried to get home from the Liam Gallagher concert.
One train came to a stop at Portmarnock at around 11.30pm after some people onboard began "interfering" with the doors.
In May the problem escalated to full blown criminality, when a masked armed gang hijacked a carriage in Clongriffin while they sprayed painted the outside.
Now Irish Rail has revealed it's expanding it's remote monitoring centre so it can keep an eye on the entire Dart track and dedicated security will also be deployed to flashpoints on the line.
They're liaising with gardai during the summer when anti social behaviour is a bigger issue. The National Bus and Railworkers Union welcomes the engagement and extra security measures.
Drivers have threatened they may refurse to opearte services north of Connolly Station after 7 o'clock on Friday nights and weekends.
Irish Rail's Barry Kenny has been outlining the company's planned responce:
"We ourselves will have dedicated security in certain locations. We won't be naming them specifically but also the Gardaí as part of that summer arrangement that we have in place, that we review all the time, will be responding to that too."

"Obviously drivers have indicated that, if there are concerns, there is the possibility of impacting on services. But we are confident that the measures we are putting in place will address those concerns and there won't be an impact on services as a result."