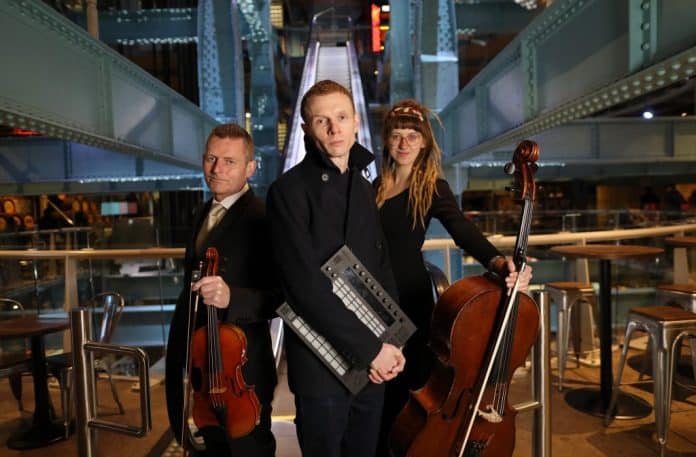 Guinness is hosting a special once off night concert in the Storehouse on Saturday, 27th April.
The party will mark the milestone of 20 million visitors to the tourist attraction which was named the best in Europe by the World Travel Awards in 2015, beating Paris's Eiffel Tower, Barcelona's La Sagrada Familia, the Acropolis in Athens and the Roman Collosseum.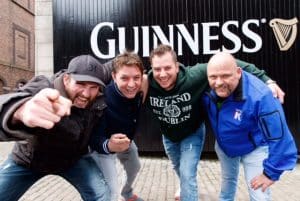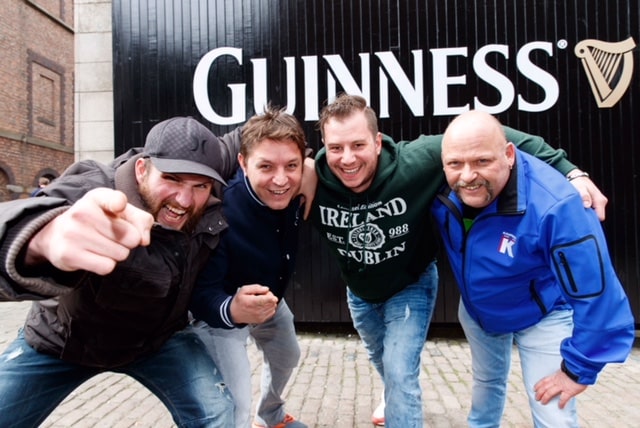 'Guinness Storehouse After Dark' is bringing together some of Ireland's most exciting live music acts  and will see the seven-storey Dublin icon come alive with an eclectic programme of live music, great beer, delicious food and bold entertainment.
Led out by DJ Kormac, the extraordinary 90-minute music set, will feature the Irish Chamber Orchestra, Loah, Jack O'Rourke, members of Stomptown Brass, May Kay of Fight Like Apes and now Le Galaxie and very special guests.
According to a pres release: "Ticket holders to the event will experience the Guinness Storehouse after hours by discovering what makes the perfect pint, uncovering the incredible brand history and its iconic advertising. In true Guinness Storehouse style, there will be a host of beer styles and food on offer; including fresh oysters, fiery tortillas, hand rolled flatbreads and moreish treats".
As the night unfolds, the Guinness Storehouse will light up the Liberties, bringing the celebration to the iconic buildings across St. James's Gate Brewery as they illuminate using customised projections and lasers. Timed to the performance within the building, the light show will be enjoyed from the famous Gravity Bar as spectators view the famous Guinness 'Harp effect' in the sky.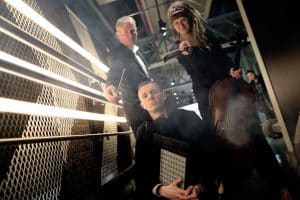 Tickets for 'Guinness Storehouse After Dark' on Saturday, 27th April, are on sale now for €25.00 from https://www.guinness-storehouse.com/en/20million. Tickets are for over 18s only and the price includes access to the event, a complimentary pint and tasty food pairings.
Enjoy Guinness Sensibly. Visit www.drinkaware.ie