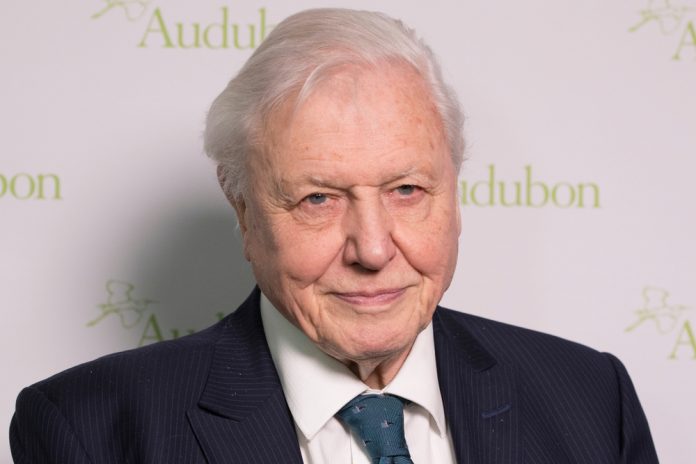 Sir David Attenborough joined Instagram yesterday and within four hours of his first post he had amassed over one million followers.
For his first post Attenborough posted a video message where he said:
"I am making this move… because, as we all know, the world is in trouble."
"Continents are on fire. Glaciers are melting. Coral reefs are dying… The list goes on and on," he continued.
https://www.instagram.com/p/CFg3LHIHGug/
Film makers Jonnie Hughes and Colin Butfield will help manage Attenborough's account.
They have worked with him on 'A Life On Our Planet' which sees him reflect on his career and the decline of the planet's environment.
'A Life on Our Planet' is released on Netflix on Sunday, October 4th.