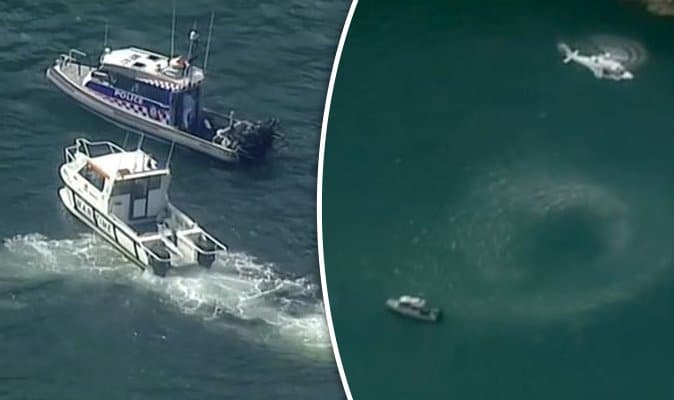 Six people have been killed in Australia after a seaplane crashed into the Hawkesbury river.
#BREAKING A seaplane has crashed on the Hawkesbury River in NSW with up to six people on board, authorities say https://t.co/IqqpuecpX6 pic.twitter.com/ywUyZRMXLm

— The Australian (@australian) December 31, 2017
Police say it went down around thirty miles north of Sydney earlier.
Divers have recovered all the bodies.
Investigators are now trying to work out the cause of the crash.
Feature Image Credit: @Daily_Express on twitter