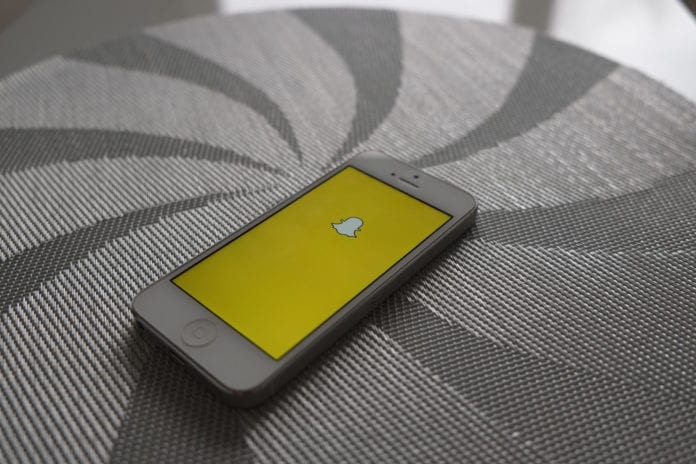 This week something new appeared on Snapchat for the first time ever! Irish-language community geo-filters appeared on the popular app and are now part of the geo-filter collection.
The geo-filters were designed by Irish Snapchatters from all around the world and were submitted to the app by 'Conradh na Gaeilge'. They are now available to use in all 32 counties.
It turns out it's pretty simple to submit a community geo-filter. Just head to the geo-filter website and click 'Community'. Follow the guidelines and instructions, choose which geographical area the filter will be available for use in and then upload your chosen design.
It's up to Snapchat then if your geo-filter will be approved. If it is, Snapchatters nearby will then be able to use your geo-filter to let their friends know where they are. Millions of people have created geo-filters in the three years they have been available for use on Snapchat.
Aodhán Ó Deá, Director of Development with Conradh na Gaeilge said the following about the development:
"What many people don't know about Snapchat is that a lot of the geo-filters you can use in the app are created by the community of Snapchatters who design geo-filters for places that are meaningful to them. This means that Irish-speakers everywhere can submit their designs as Gaeilge!
"We received some incredible submissions, created by some amazing designers from all over the country and even internationally. It was fantastic to see the huge effort that Irish Snapchatters put into creating all of these community geo-filters in Irish, and the incredible response that these designs got this week."
Snapchat users are encouraged by Conradh na Gaeilge to submit more and more community geo-filters as Gaeilge for their own villages, towns and cities around the world. Read more about how to submit a Snapchat Community geo-filter here.
You can also purchase geo-filters on Snapchat's 'on demand' section. These designs are created by thousands of Snapchatters, which are used for special occasions like holidays, festivals and weddings. Unfortunately the filters aren't available to buy in Ireland just yet – they're only available in the UK, US, Canada, Australia, Brazil, Saudi Arabia, and UAE at the moment.