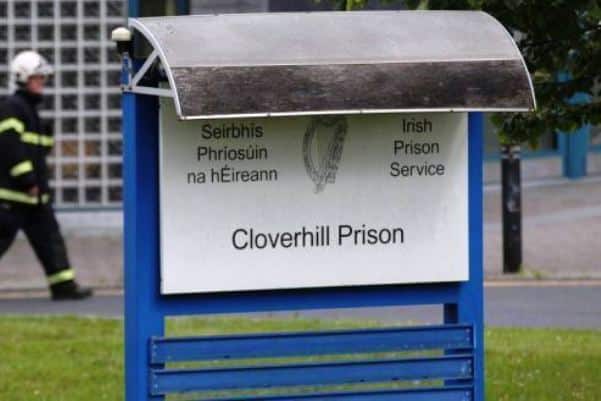 A female solicitor was told to remove her bra in order to visit a client in prison.
A complaint's been made to the Irish Prison Service following the incident in Dublin's Cloverhill Prison in June of last year, the Irish Examiner reports.
The solicitor was asked to take off her shoes and jewellery after an alarm sounded as she passed through the security scanner.
However, when the alarm sounded again a group of male prison officers instructed her to take off her bra.
Aoife Moore, Political Correspondent with the Irish Examiner says the woman was told she wouldn't be allowed to enter the prison if the scanner continued to sound "She was so embarrassed and humiliated in front of a male senior council and four male guards, that she went into the bathroom and took the bra off, and then she had to go into the meeting with her client and the senior council with no bra on. She says in her complaint that the senior council was so embarrassed that he actually offered her his jacket to put on around her to try and help cover her up."