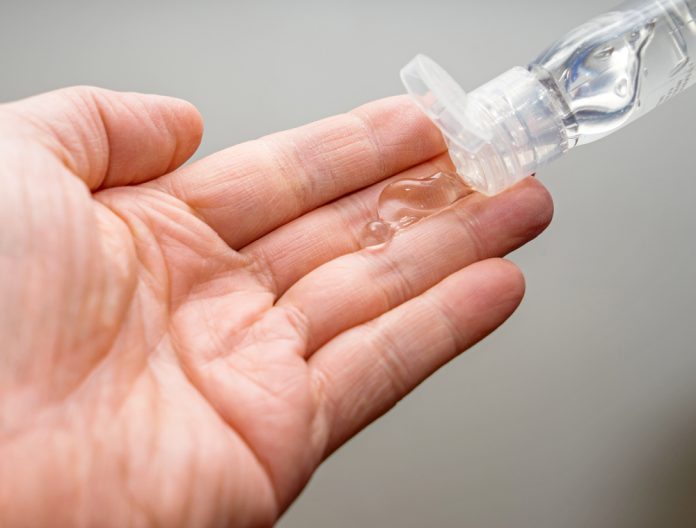 Some schools might not be able to open today after a hand sanitiser has been recalled due to safety concerns.
Schools which use ViraPro hand sanitiser have been told they have the option of closing today, or close early if they think necessary after the product was recalled to possible health concerns.
In a statement the Department of Education said: "If a school is having difficulty sourcing replacement hand sanitiser, they should contact the department on the Covid-19 helpline and email address supplied to schools." 
The hand sanitiser was found to contain methanol which can cause, eye irritation, headaches and upper respiratory system irritation.
Members of the public are also being told to stop using this sanitiser.