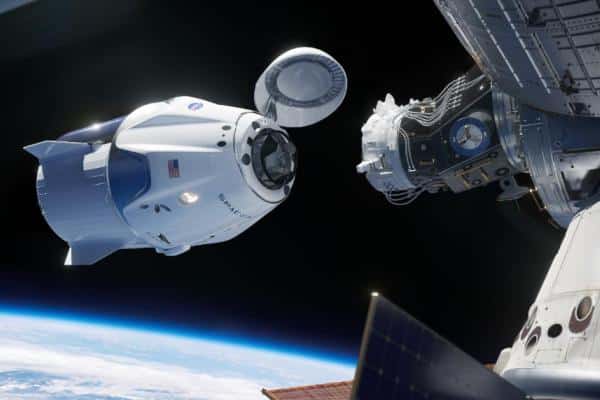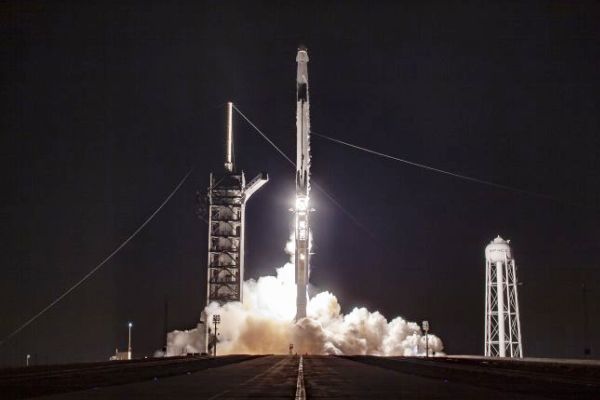 A new commercial astronaut capsule has returned to Earth, completing its demonstration flight with a splashdown in the Atlantic Ocean.
The SpaceX Dragon left the International Space Station carrying a dummy earlier – on its final stage of the six-day test flight.
It marks the first time in fifty years that one designed for astronauts has returned by plopping in the Atlantic.
The Dragon capsule splashed down in the Atlantic Ocean off the Florida coast today (March 8) at 8:45 a.m, wrapping up a historic mission to the International Space Station.
There were no astronauts aboard this flight, only the sensor-packed dummy Ripley named after a character from the "Alien" films.
But the success of the test flight, known as Demo-1, helps paves the way for a crewed mission of the SpaceX vehicle, perhaps as early as this summer.
That will be a huge milestone when it comes; astronauts haven't launched to orbit from American soil since NASA retired its space shuttle fleet in July 2011.
Welcome back, #CrewDragon! 🐉

Photo: NASA pic.twitter.com/bfDSsrluM4

— Canadian Space Agency (@csa_asc) March 8, 2019