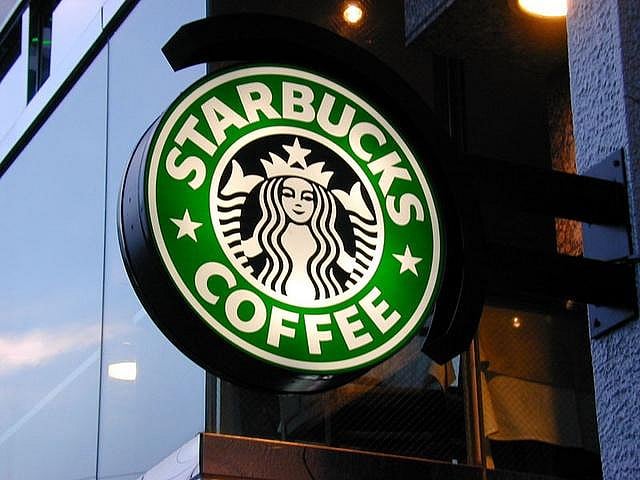 Starbucks has joined forces with Spotify in a new deal which will see the streaming service being used and promoted in Starbucks store.
Yesterday Starbucks announced a new partnership with Spotify in aims to create what they are calling a "music ecosystem." The idea is that Starbucks employees and customer will be able to select their favourite songs in store with the opportunity for customers to earn what Starbucks are calling "stars for currency". This will see Spotify become the first third-party company to gain access to Starbucks' reward system.
Chairman and CEO of Starbucks, Howard Schultz, said in a statement that "Throughout its history, Stabucks has worked closely with the music industry, offering a variety of artists a platform for their work. By connecting Spotify's world-class streaming platform into our world-class store and digital ecosystem, we are reinventing the way out millions of global customers discover music."
"Starbucks has a rich music heritage and customers who are passionate music fans which makes us incredibly proud to be their music partner." Said Spotify CEO Daniel Ek. "Spotify has powered more than 25 billion hours of listening around the world so far, and we're looking forward to creating unique in-store music experience while also making more than 20 years of popular Starbucks music available to both Starbucks customers and Spotify's 60 million global music fans."
"We're making the Barista the DJ" joked Daniel Ek with employees being offered a free subscription to Spotify premium.
Spotify has been in the headlines recently with claims being made that the company is now worth more than the entire US music industry.
Photo Cred: Marco Paköeningrat