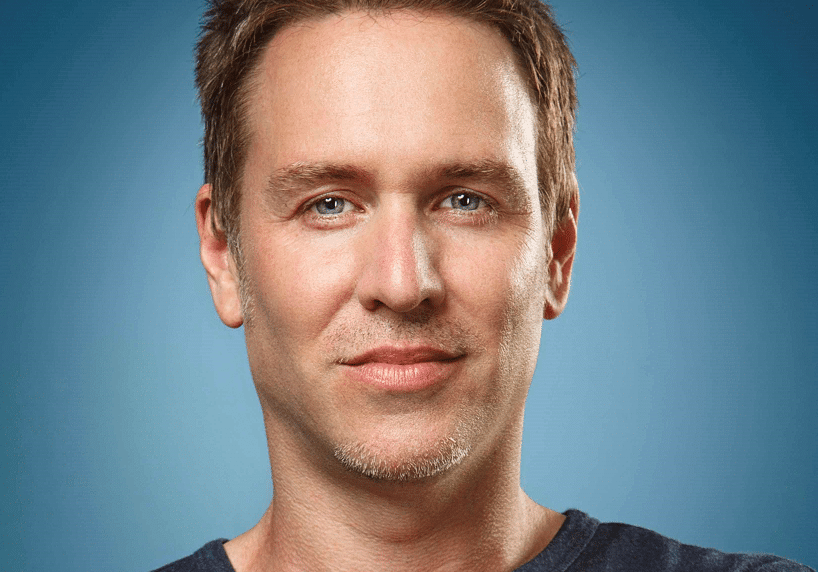 Stephen Lynch has announced a Dublin date for his latest tour where he'll be heading for the Olympia Theatre on September 24th.
Lynch always considers himself a 'musician trapped in the body of a comedian' and taking on board his show is a unique blend of musical based comedy we're not all that surprised.
He's earned himself a fiercely loyal fan base around the world, who love nothing more than his ode to 'queer tattoos' and the lamenting of his new vegan lifestyle.
Stephen moved to New York in 1996, with the goal of becoming a performer. While temping during the day, he wrote songs and performed at clubs and underground music venues around Manhattan at night.  He quickly developed a devoted fan base and caught the attention of Comedy Central, who invited him to record his first cable special in 2000.
And because he can literally do anything, in 2006, he stepped onto the Broadway stage for the first time in the title role of The Wedding Singer. His performance earned him nominations for some of the highest honors in American Theatre including the Drama League Award for Distinguished Performance, the Drama Desk Award for Outstanding Actor in a Musical, as well as the highly coveted Tony Award for Best Performance by a Leading Actor in a Musical.
He's toured with some of the biggest names in comedy, including Lewis Black and the late Mitch Hedberg and also headlined his own sold out shows throughout the United States, Australia and Europe, where its been said he's 'the Beyonce of Scandinavia' – now that's something you want to see!
Tickets go on sale this Friday, May 18th and are available on Ticketmaster.