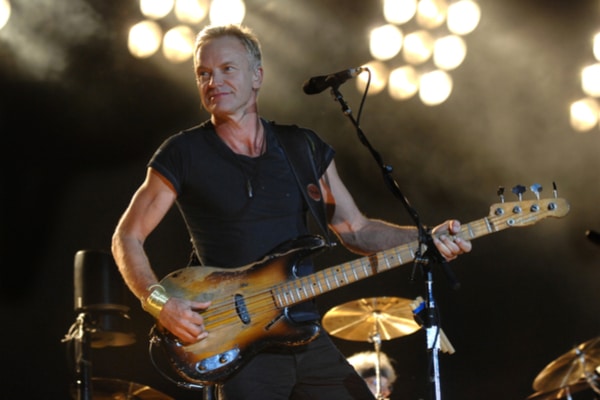 Sting is making his way to the Bord Gáis Energy Theatre where he'll be taking centre stage from June 4th to 9th for his acclaimed musical The Last Ship.
And to coincide with his debut, we here at Nova are bringing you Sting's – The Soul Cages – as our classic album at midnight on Tuesday, June 5th.
The production, which will star Jimmy Nail, has a TONY-nominated original score and lyrics
composed by Sting himself.
The production, which was initially inspired by The Soul Cages and his own childhood experiences, tells the story of a community amid the demise of the shipbuilding industry in Wallsend, Tyne and Wear, with the closure of the town's Swan Hunter shipyard.
When Gideon Fletcher returns home after 17 years at sea, tensions between past and future flare in both his family and his town. The local shipyard, around which Wallsend has always revolved, is closing and no-one knows what will come next, only that a half-built ship towers over the terraces.
This personal, political and passionate new musical from multiple Grammy Award winner Sting, is an
epic account of a family, a community and a great act of defiance.
The Last Ship will also feature a few of Sting's best-loved songs Island of Souls, All This Time and When We Dance which fall in with a proud story of when the last ship sails.
So make sure you tune into the Classic Album at midnight on Tuesday, June 5th here on Radio Nova to help celebrate the one and only Sting!