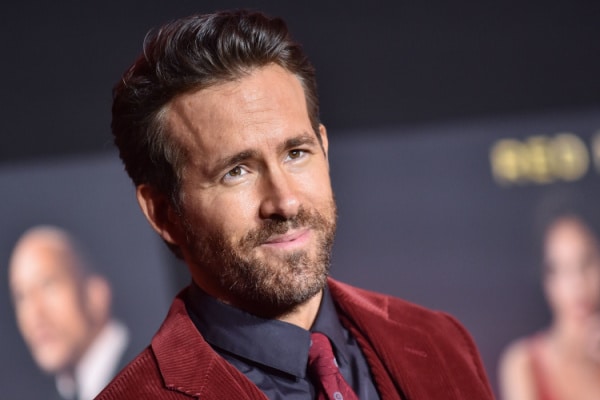 Would you like to listen to the article instead of reading it?
Amid the ongoing actors strike, actors have been told not to wear Halloween costumes which endorse certain franchises.
Actors union, SAG-AFTRA has issued a guide to its members asking them not to "inadvertently break strike rules" on Halloween and "promote [studio] content without a fair contract."
The warning comes ahead of Halloween, which usually sees actors throwing extravagant fancy-dress parties, photos of which often go viral online.
"Choose costumes inspired by generalised characters and figures (ghost, zombie, spider etc)," the guide said.
"Don't post photos of costumes inspired by struck content on social media," it added.
However, union members can "dress up as characters from non-struck content, like an animated TV show."
The ongoing actors strike against major film studios began on 14th July 2023. It relates to long-term pay, consistency of employment and control over the use of artificial intelligence.
"Let's use our collective power to send a loud and clear message to our struck employers that we will not promote their content without a fair contract," SAG-AFTRA said about its Halloween costume policy.
SAG- AFTRA member, and Deadpool star, Ryan Reynolds poked some fun at the situation on X/Twitter:
I look forward to screaming "scab" at my 8 year old all night. She's not in the union but she needs to learn

— Ryan Reynolds (@VancityReynolds) October 19, 2023