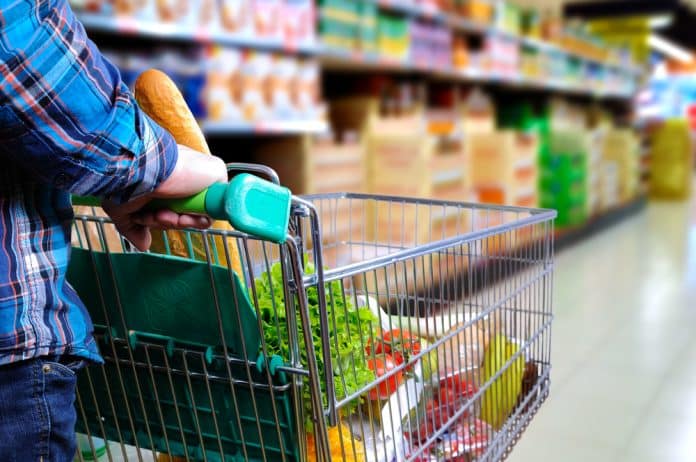 SuperValu has some fundamental questions with regard to this morning's price comparison survey conducted by Grant Thornton on behalf of ALDI. Despite requesting the data that the survey is based on and the dates that the research took place on from Grant Thornton this morning, we have not received a response as yet.
It is unclear which products were used in comparisons and whether those comparisons were valid. For instance the press release mentions a price of Cherry Tomatoes 500g that were sold in SuperValu for €4.98. In fact we have a 500g Cherry Tomato comparison product at €1.58. For this reason we would question the validity of the comparisons used.
Similarly, the report makes reference to money off vouchers from another grocery retailer, but does not reference our voucher offer that is currently live where shoppers can avail of up to €16 off a grocery basket of €80 dependent on the level of vouchers they have redeemed through our Real Rewards loyalty programme. As a result some of the media reports being discussed this morning are misleading as they do not give an accurate comparison of prices.
Any grocery retailer can select a basket of goods from their store shelves, which shows that they provide better value than their competitors. A basket of 62 products is not representative of the value on offer in store at SuperValu where we have over 20,000 products on sale, a multiple of what the discounters offer. Similar to what was issued this morning SuperValu could present a list of 62 products that show us as the same price/ cheaper than ALDI.
The question of when this survey was conducted also remains outstanding as prices vary from week to week due to promotional offers and price cuts. We are particularly disappointed at Grant Thornton on the basis that they quote themselves as doing an independent survey despite the fact that it was commissioned and paid for by ALDI. A comprehensive survey of the Irish grocery market using just 62 products is clearly not representative of the full story. Shoppers know that SuperValu offers the best combination of value, customer service and quality fresh food in the Irish market. Key to the SuperValu offer is the level of support that we give to Irish suppliers and communities across the country.