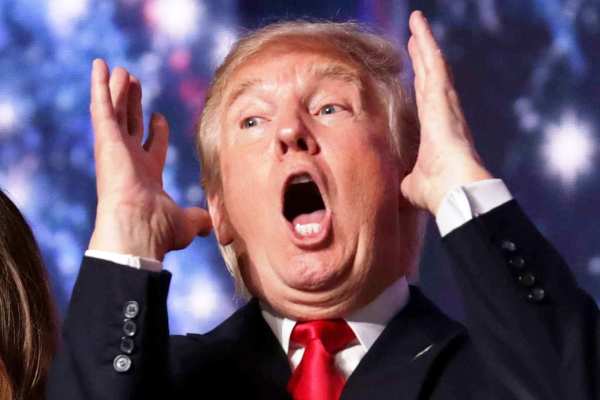 The US Supreme Court has ruled that prosecutors in New York's can examine the financial records and tax returns of President Donald Trump.
The Supreme Court has made it clear that a sitting president cannot evade criminal investigations, ruling that a prosecutor in New York City can obtain President Donald Trump's financial records including tax returns.
The 7-2 ruling authored by Chief Justice John Roberts means that the subpoena issued to Mr Trump's long-term accounting firm, Mazars LLP, for various financial records to be turned over to a grand jury as part of a criminal investigation can be enforced.
The justices issued a 7-2 decision that the president's tax returns and business records must be turned over to a grand jury in New York.
The ruling marks a defeat for Trump, who has pushed for years to hide the documents from the public.
Senate minority leader Chuck Schumer said today's supreme court rulings proved that no one, including the president, is above the law.
"No matter how much he wishes it to be true, President Trump is not king," Schumer said in a new statement.
"In a devastating blow to President Trump and his enablers in the Republican party, the Supreme Court today upheld a fundamental tenet of our democracy that no one is above the law."