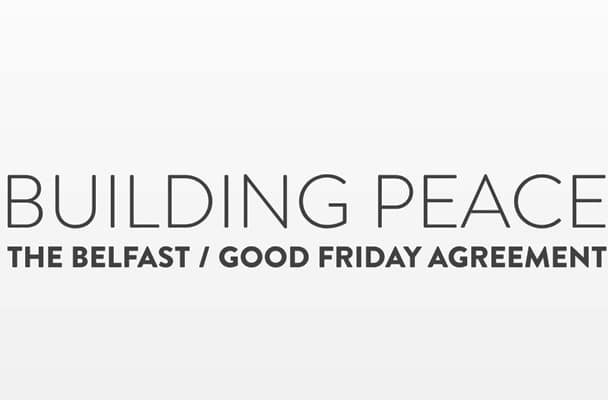 The lack of violence in Ireland is the lasting legacy of the Good Friday Agreement, according to the Taoiseach. Political leaders have gathered in Belfast today to mark twenty years since the signing of the peace deal.
Many of those involved in the deal say more strong leadership is now needed to end the current impasse in the North. After decades of violence it moved things towards a more formal peace.
It's been more than a year since the Stormont Executive collapsed with no restoration in clear sight. Political leaders gathered in Belfast today have warned that while things are better, peace is fragile.
Former US President Bill Clinton and his special envoy George Mitchell will be given the freedom of Belfast later. The leaders gathering today say the Agreement was never a deal to make Ireland perfect, and that this generation of politicians must ensure it's retained even in difficult circumstances
Senator George Mitchell warned political leaders can't take peace for granted and says it's made the country better. Bill Clinton says peace needs constant work.
Speaking in Dublin, Leo Varadkar said: "We no longer wake up in the morning to hear on the news that a man has been shot in Belfast. "We no longer have violence on our island that's anything approaching the kind of violence that many of grew up with or will remember from the times of the troubles."
He added that central to the Good Friday Agreement is power-sharing in Northern Ireland. "Unfortunately, because institutions are not up and running we don't have that second crucial element of the GFA in operation. "But I strongly believe it is possible to put it back on track, to get those institutions back up and running again," said Mr Varadkar.